Antalis - Piggy Bank Direct Mailer
'Save money, save your designs' mailer.
Antalis was launching a new paper stock called Zeta Micro (part of the Zeta range). They needed to communicate this to creatives in the advertising and design industry. Seeing as advertising and design has been so hard hit by the recession, we chose to focus on Zeta Micro's cost-effectiveness.

To communicate our proposition 'save money, save your designs', we offered creatives a real money saving solution: a glueless Piggy Bank kit that they could use to save their spare change. The message on the kit made creatives aware of the affordability of Zeta Micro Paper range, so they could offer this paper as a solution next time they were told that a budget didn't allow for creativity. The practicality and originality of this design compelled creatives to keep it on their desks and keep Zeta Micro top of mind.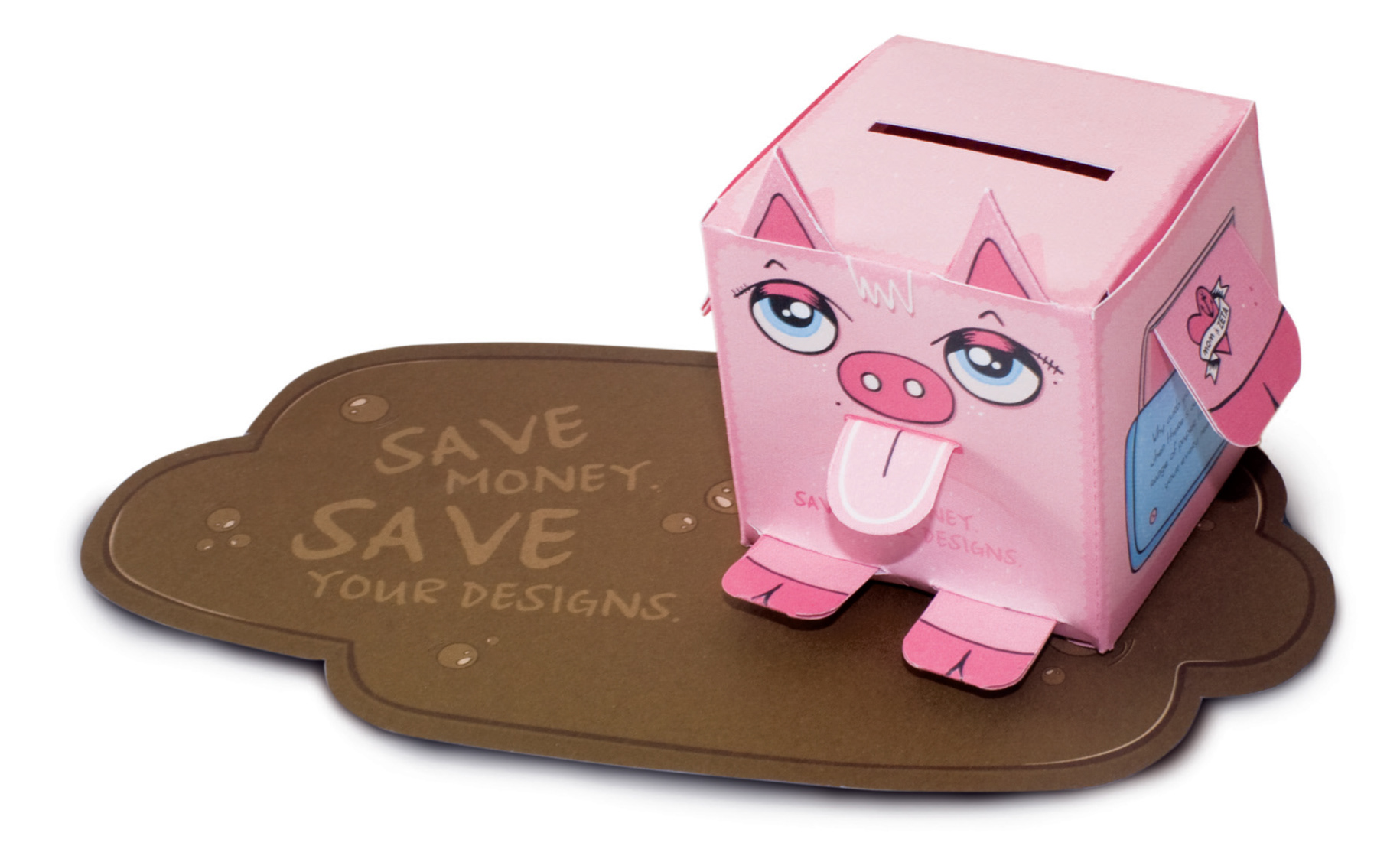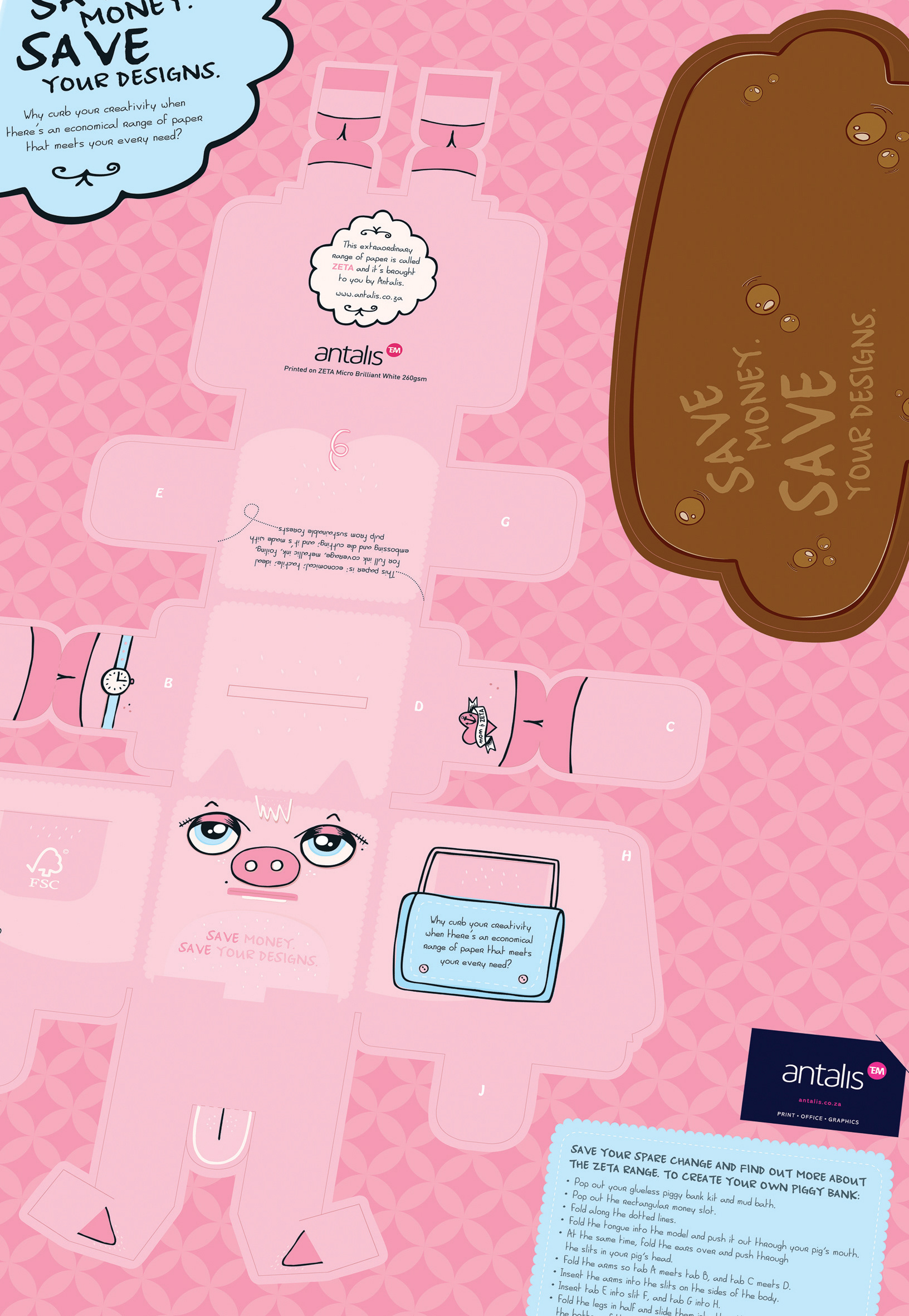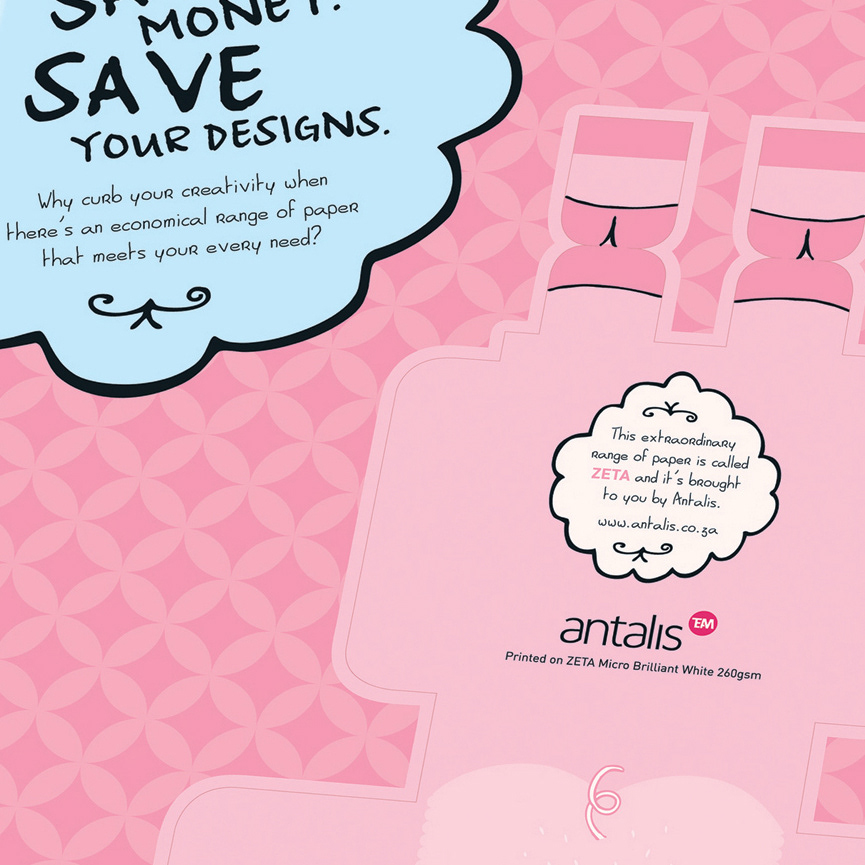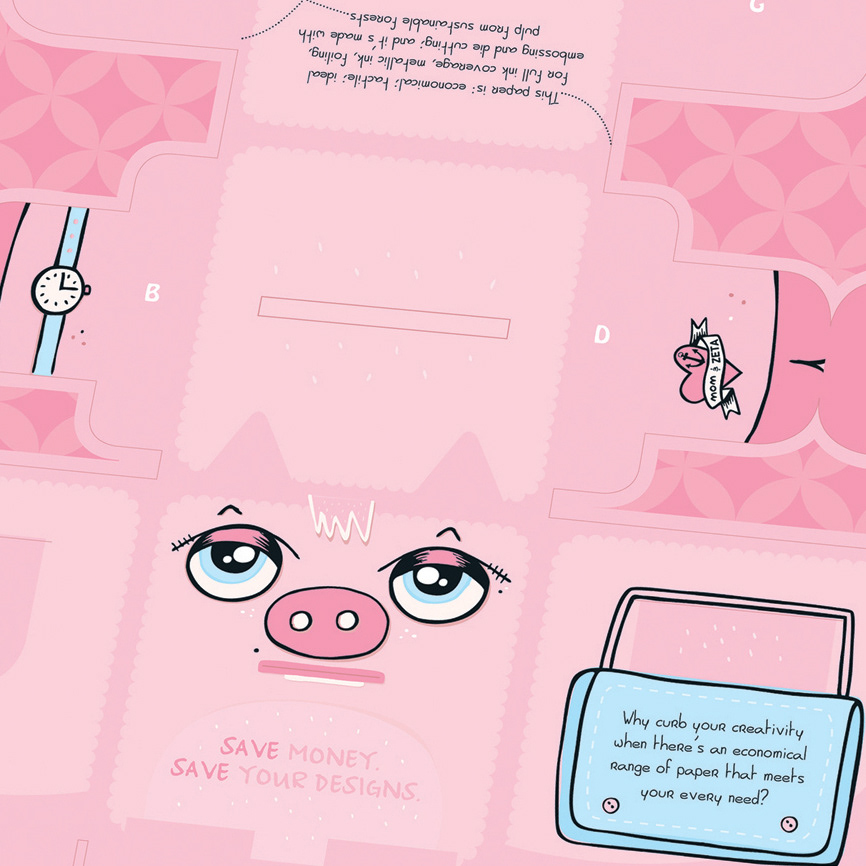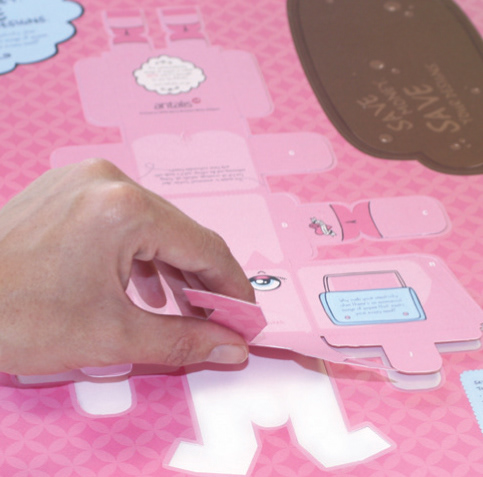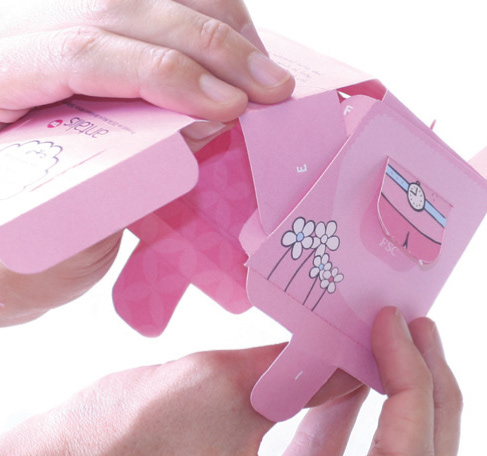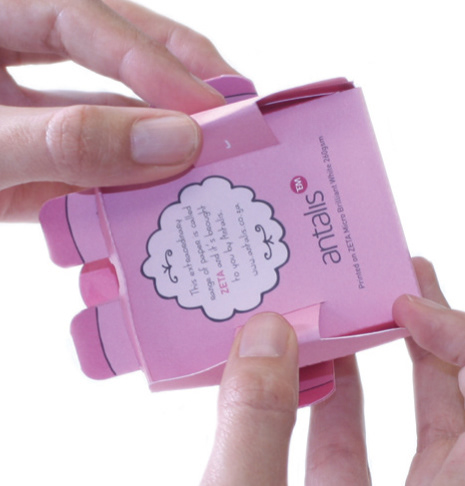 AWARDS:
Loerie Awards Finalist