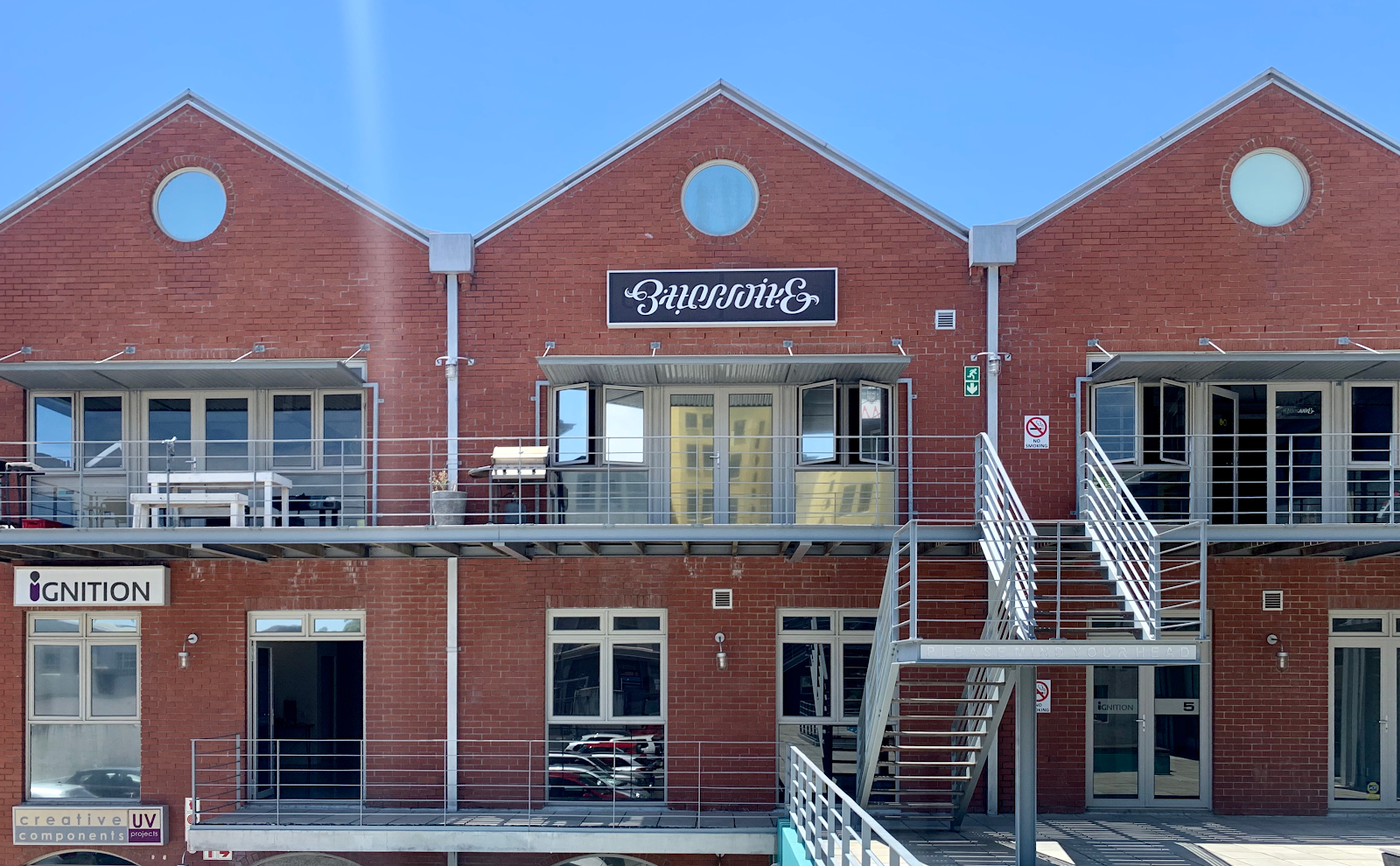 A brand-building and design agency that seeks the perfect balance
between strategy and creative. Empathy and disruption. Speed and accuracy. Craft and agility. Big agency experience with small agency value.

We create, amplify and invigorate brands with the belief that when you pursue ideas that balance original, relevant content with impactful execution, you can inspire moments of real value, that lead to both action and loyalty.

We balance the familiarity and brand knowledge of permanent employees with the specialist skills of external partners. By only buying in resources when our clients need them, we can pick and choose best-of-breed individuals on a project-by-project basis. And we can make sure that our clients' marketing budgets are spent where and when it's most effective.
2019:
   1 x Bronze Loerie winner - Packaging Design
2018:
   2 x Bronze Loerie winner - Furniture Design & Illustration

2017:
   3 x Bronze Loerie winner / LIA (London International Awards) awards Finalist
2015:
   1 x Bronze Loerie winner
2012:
  1 x Bronze Loerie Awards / 1 x Bronze Bookmark Awards: Social Media Campaigns
2011:
   UPM RAFLACTAC Award - Special Mention
2010:
   Antalis Art of Design - Merit Award
2009:
  3 x Loerie Awards finalist
2008:
   Antalis Art of Design - 1st Place Award / Loerie Awards finalist
2007:
   2 x Bronze Loerie winner / Silver Epica Award