When briefed to draw customers attention to new dishes on the Simply Asia menu we decided to have a bit of fun. It was time to bring the unique personalities of the authentic Thai chefs to life so the "Clash of the Thai-Tans Chef Battle" concept was born. We decided to select four of the top Simply Asia chefs and pit them against each other in a fierce chef battle. We gave a "fighter name" and built a character bio for each chef and their new dish and asked customers to vote for their favourite in store and on our Facebook App. At the end of a highly successful campaign champion customers won Simply Asia for a year and chef Wokky Balboa claimed victory with his Seafood Thai Rice dish.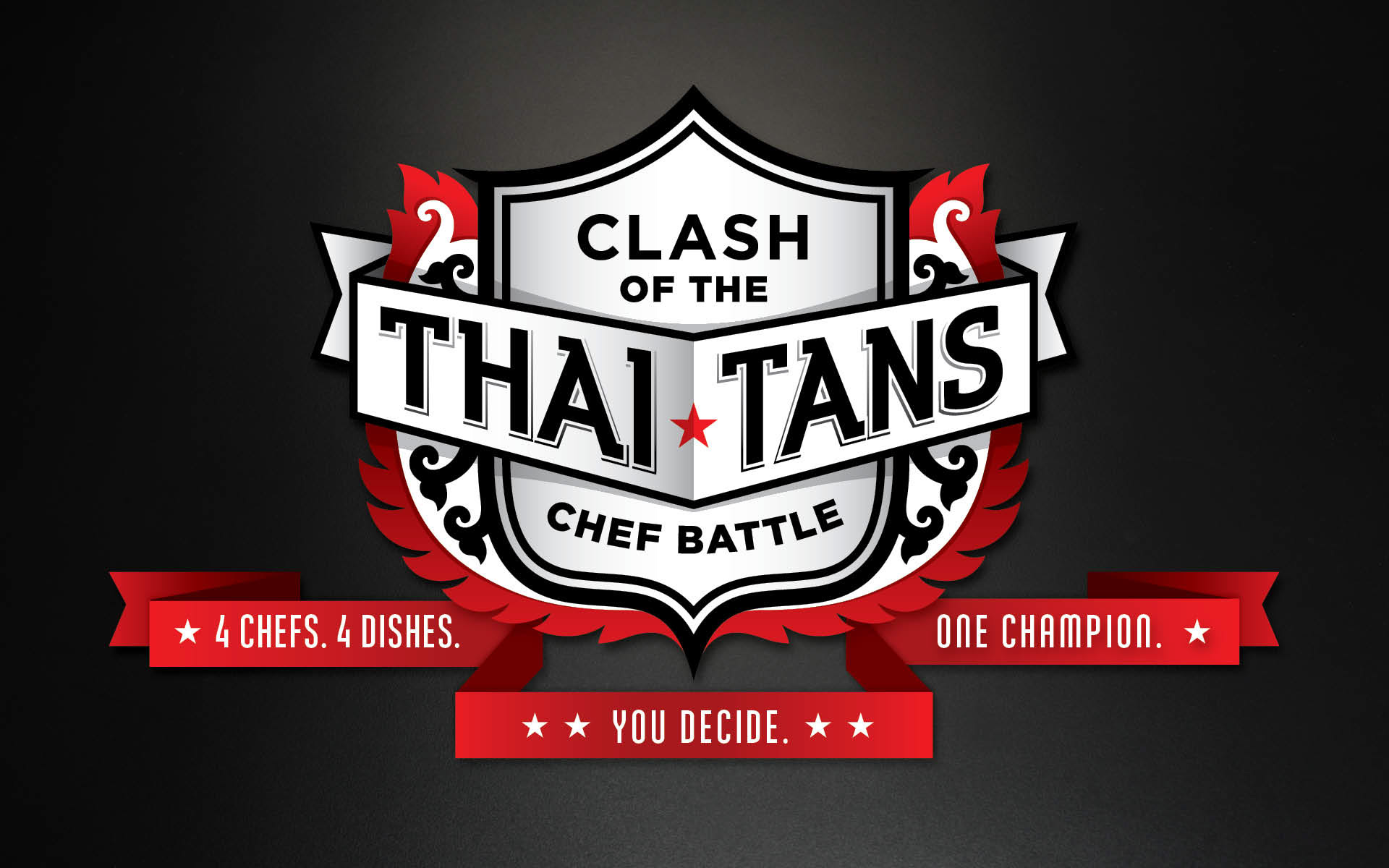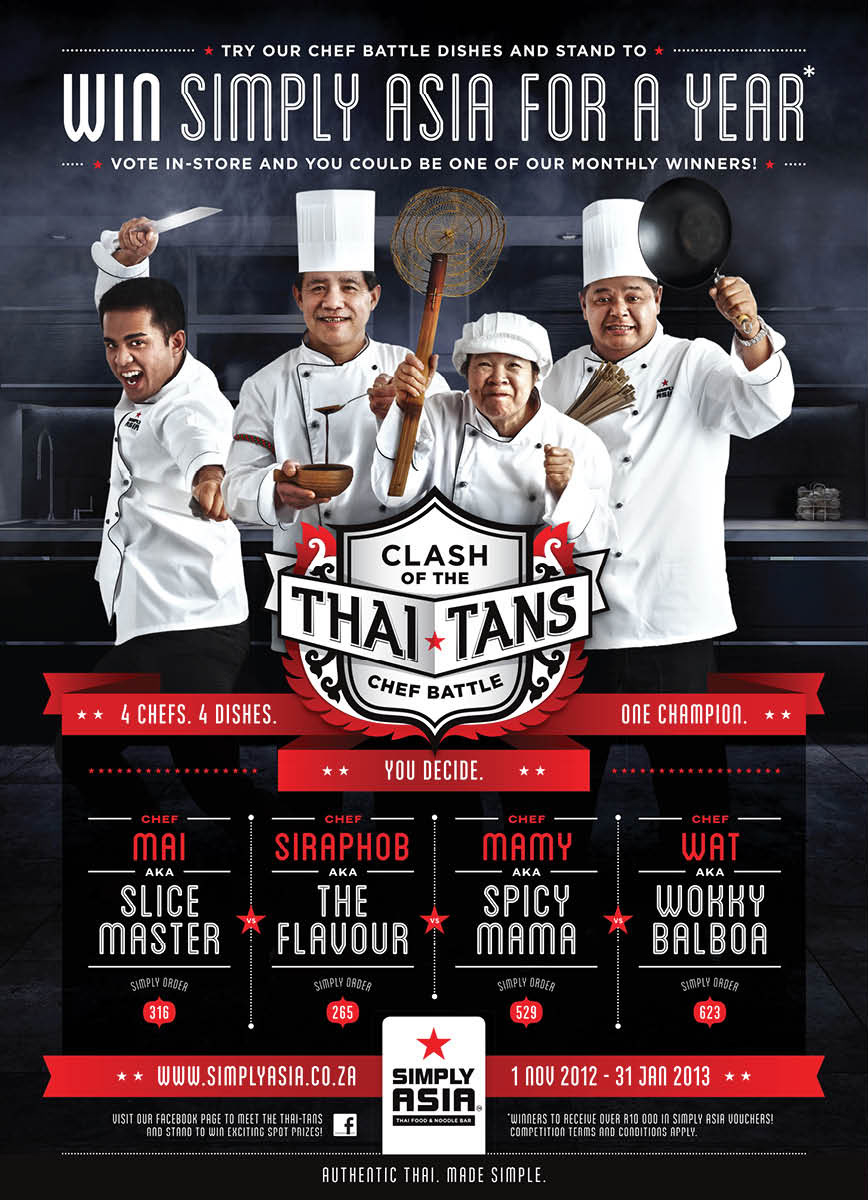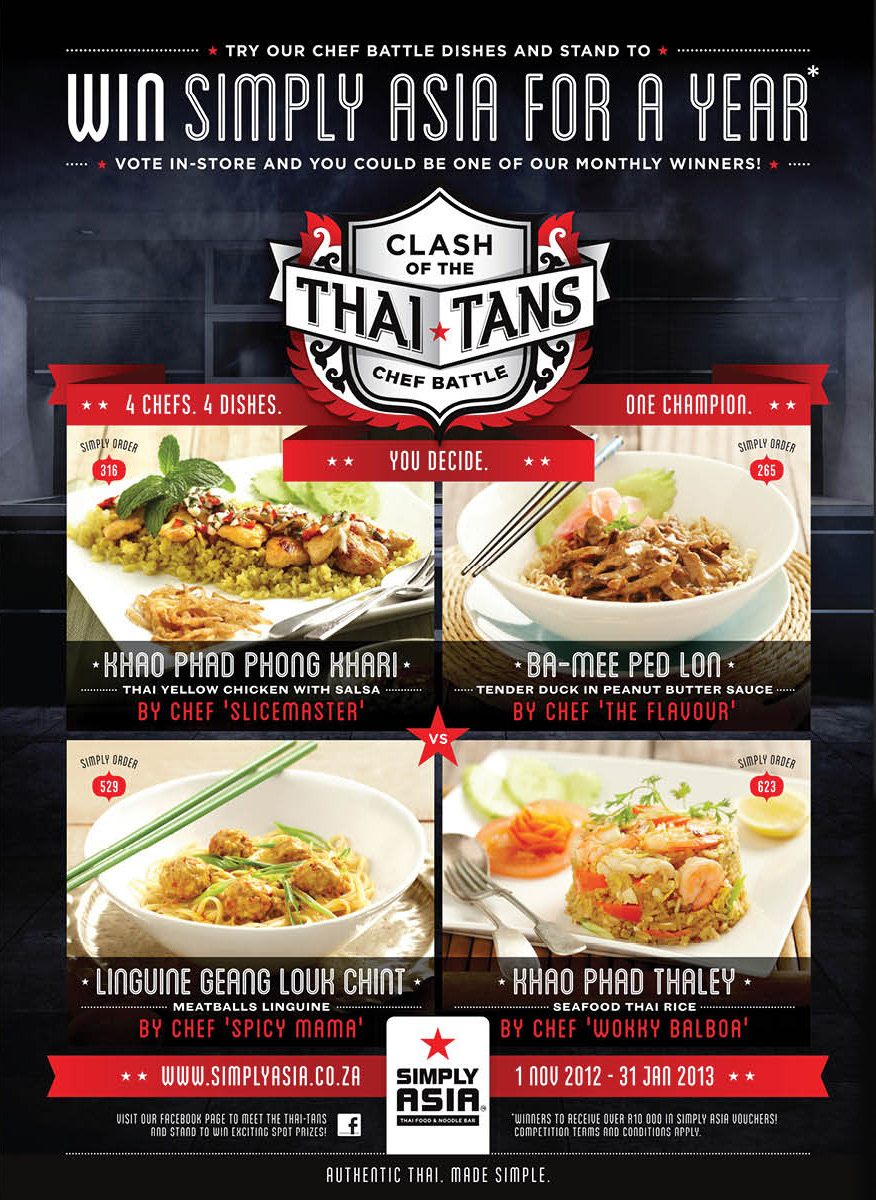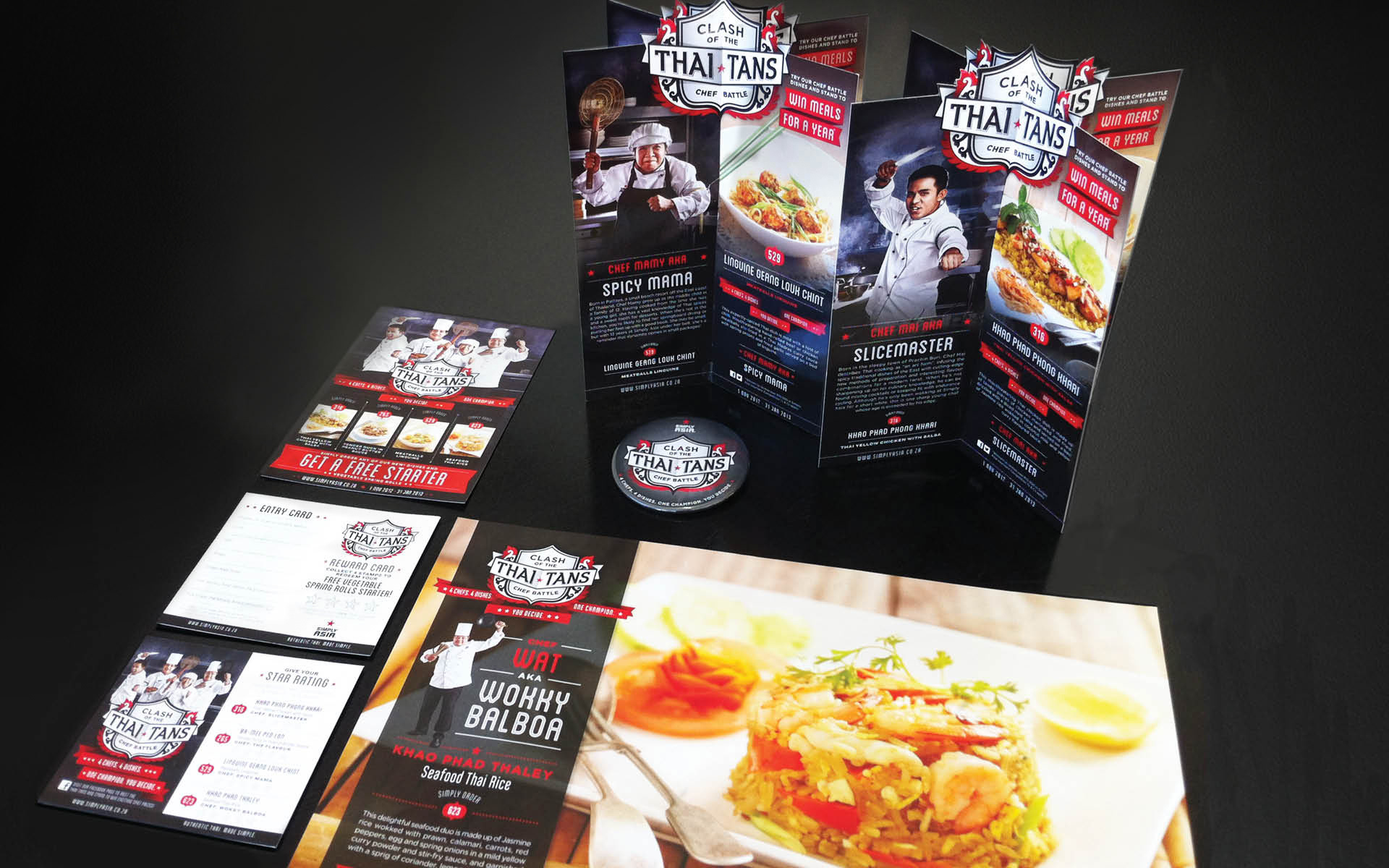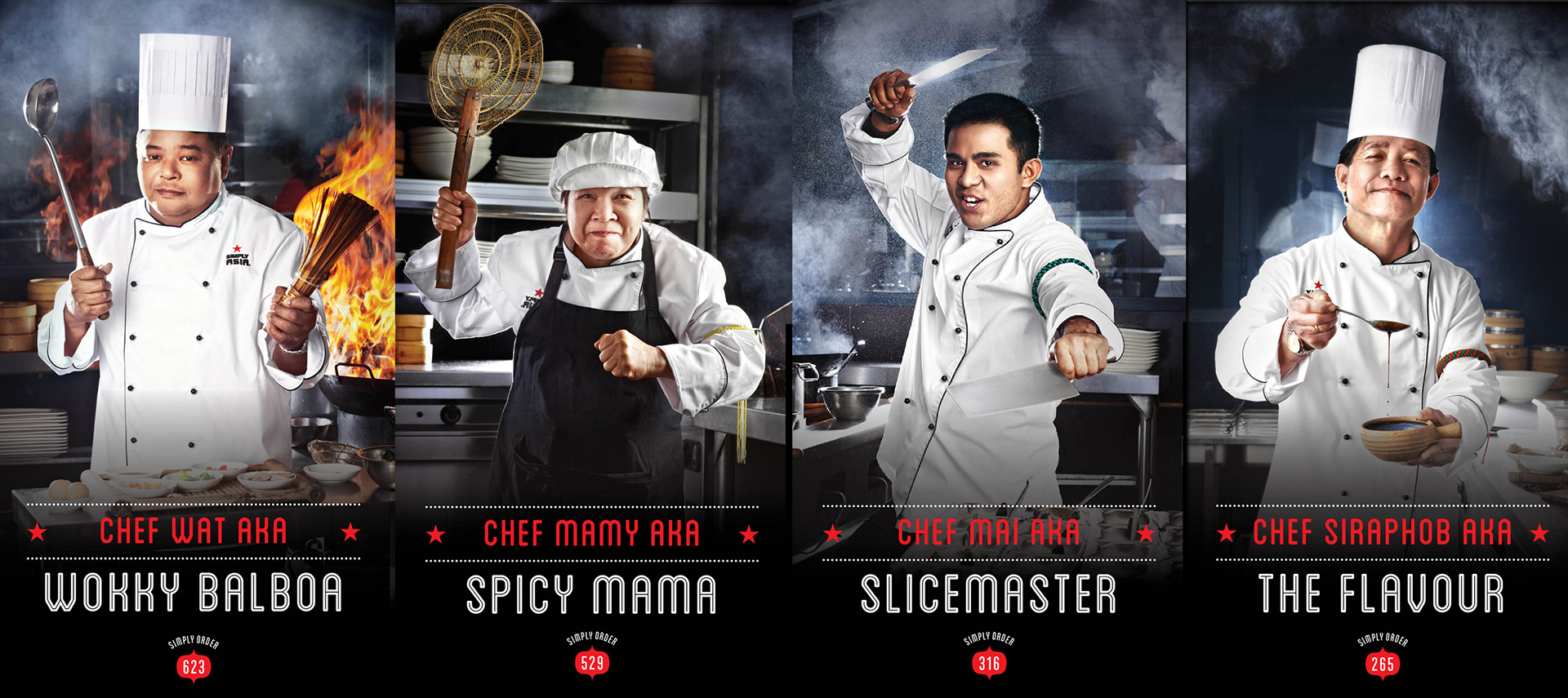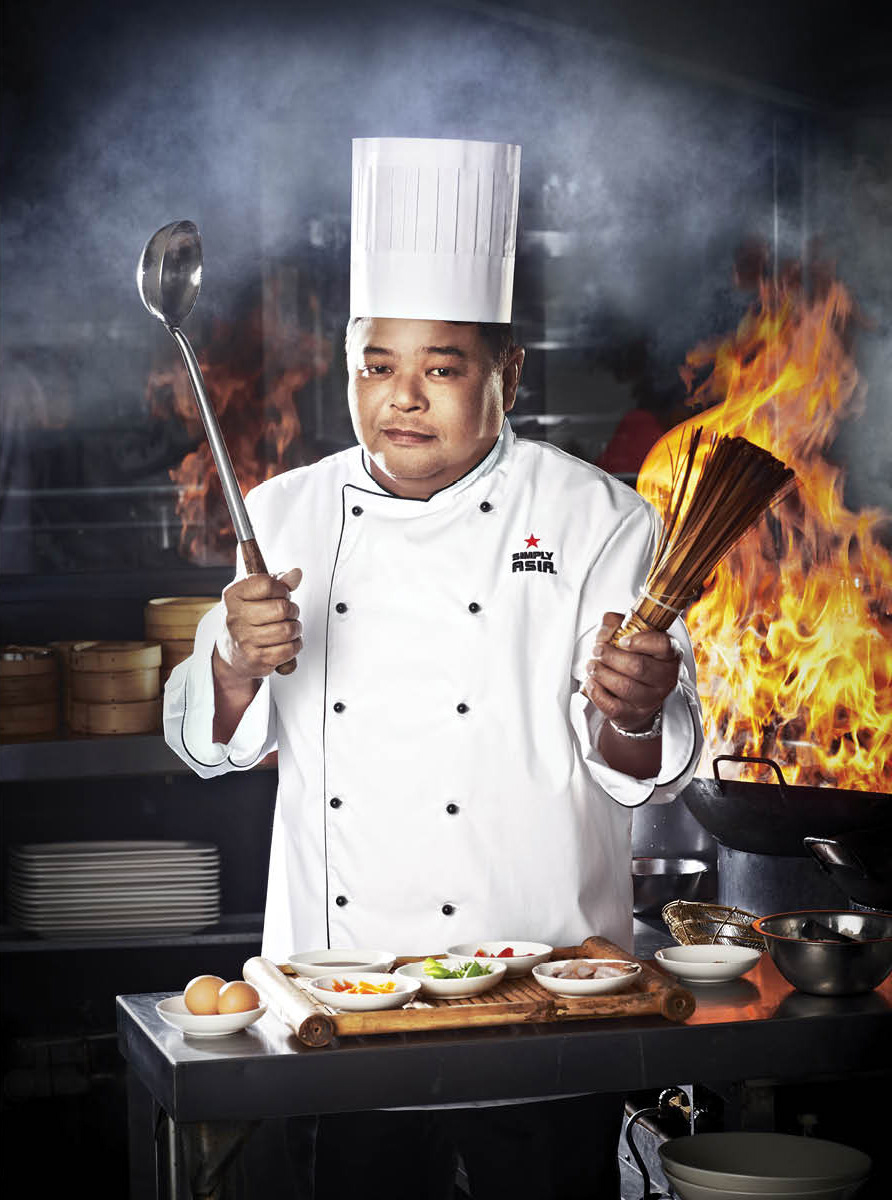 Chef Wat AKA Wokky Balboa
Born in Southern Thailand's Surat Thanie province, Chef Wat is a master wokker who previously worked as a top chef at some of Thailand's top eateries. He's loud and proud with a big heart and an even bigger dish repertoire (and the uncanny ability to hop each of his pecks one by one). But it's his culinary expertise and passion that shows this is one chef who really knows what's 'wat' when it comes to wokking it Thai-style.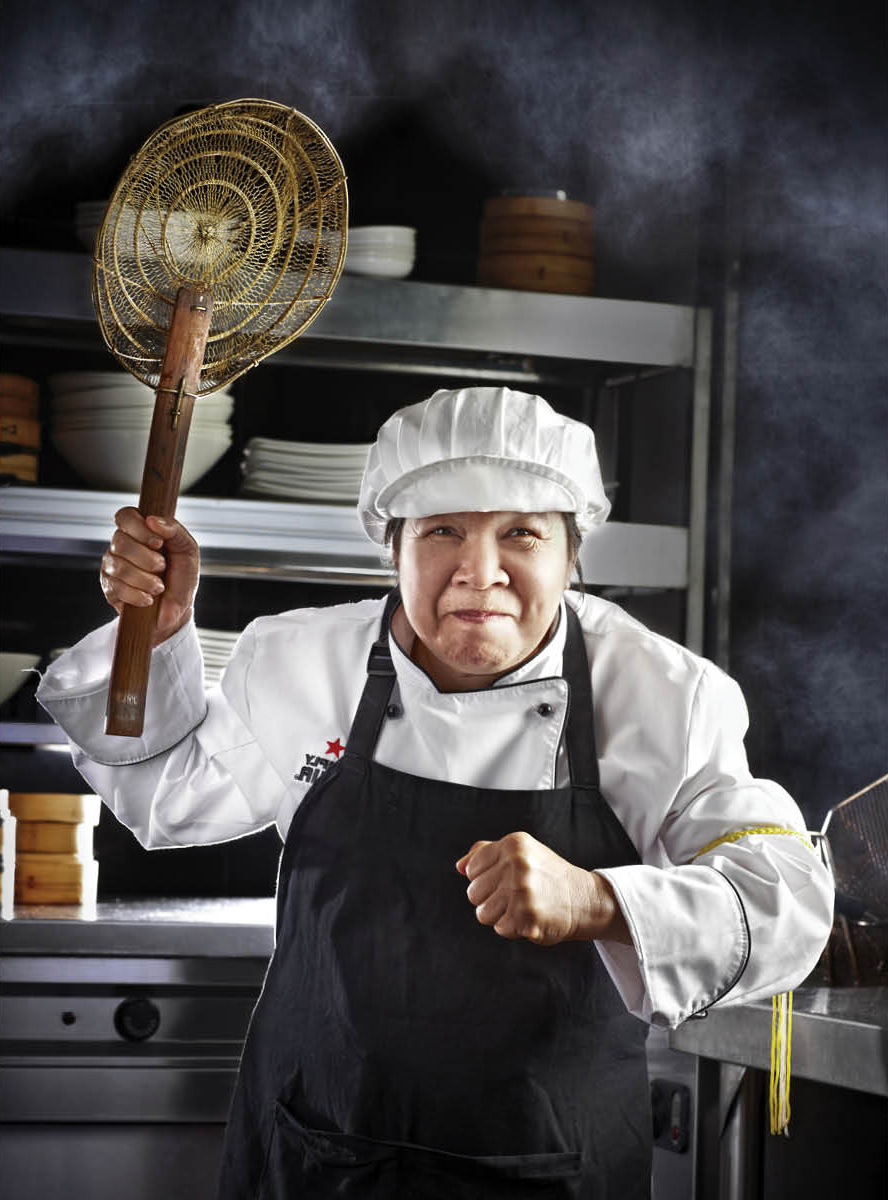 Chef Mamy AKA Spicy Mama
Born in Pattaya, a small beach resort off the East coast of Thailand, Chef Mamy grew up as the middle child in a family of 12. Having cooked from the time she was a young girl, she has a vast knowledge of Thai spices and a sweet tooth for desserts. When she's not in the kitchen, you're likely to find her springboard diving or putting her feet up with a good book. She may be small, but with 12 years at Simply Asia under her belt, she's a reminder that dynamite comes in small packages!
Chef Mai AKA The Slicemaster 
Born in the sleepy town of Prachin Buri, Chef Mai describes Thai cooking as "an art form", infusing the spicy traditional dishes of the East with cutting-edge new methods of preparation and interesting flavour combinations for a modern twist. When he's not sharpening up on his culinary knowledge, he can be found mixing cocktails or keeping fit with endurance cycling. Although he's only been wokking at Simply Asia for a short while, this is one sharp young chef whose age is exceeded by his edge.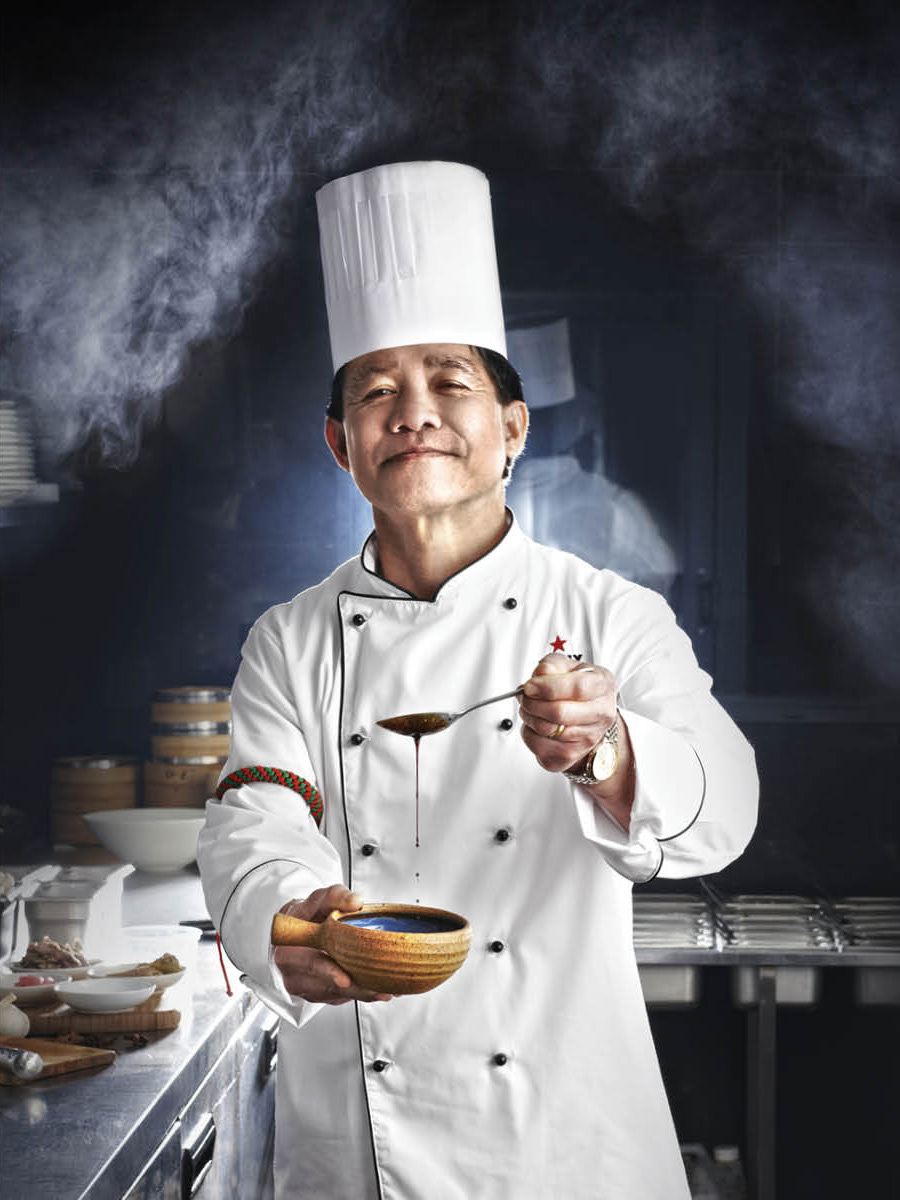 Chef Siraphob AKA The Flavour
Hailing from the bustling city of Bangkok, Chef Siraphob is famous for his innovative recipes and his top-secret signature sauce. He describes himself as a joker with a passion for Thai cooking, but also likes to spend time honing his skills in the boxing ring (which he's been known to use to protect his secret recipes). He also has the ability to wiggle his ears up and down, and when asked what he'd take with him to a deserted island, his deadpan answer is "a monkey." We like him already.