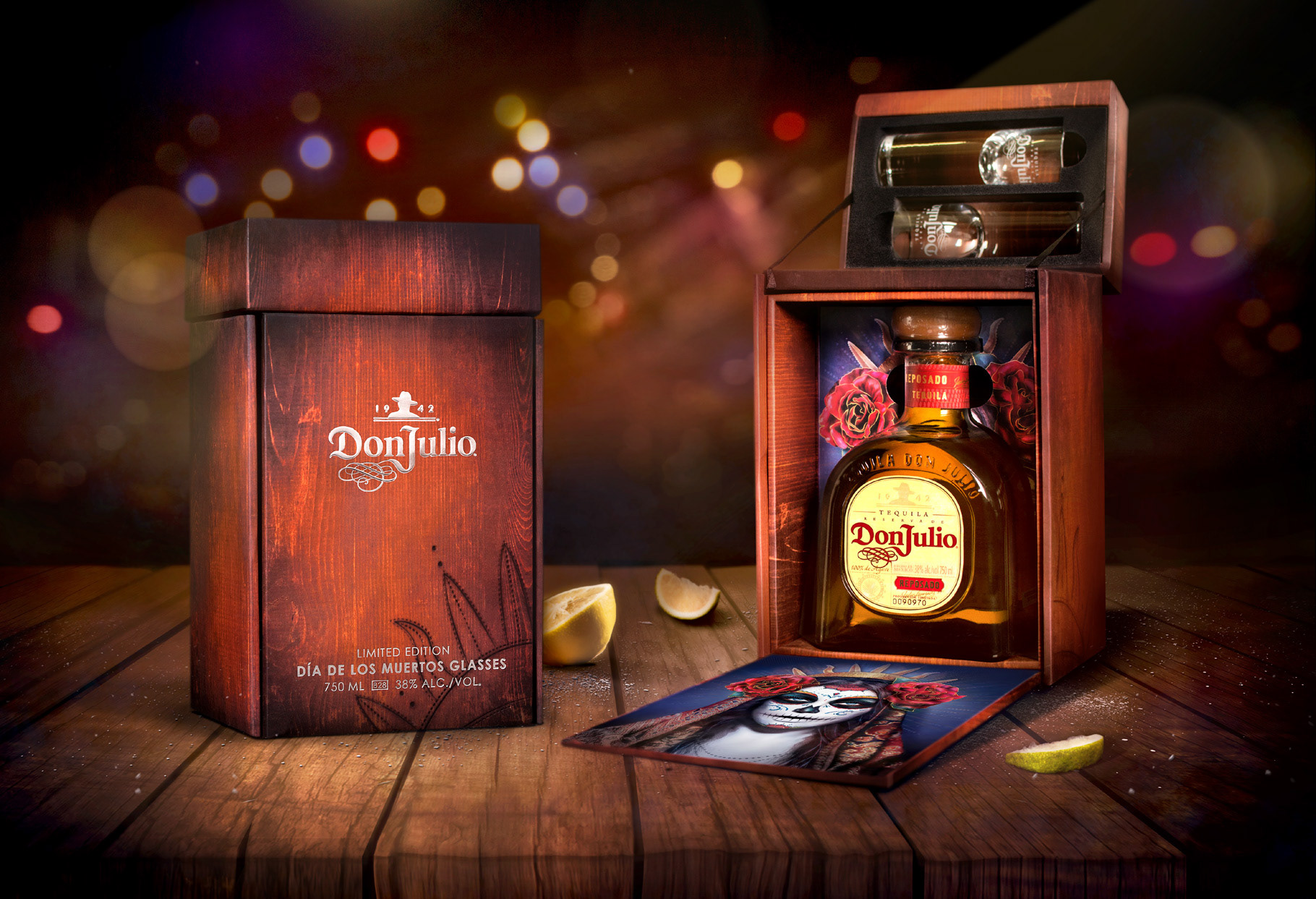 To create a pack that stands out on shelf, bringing the consumer an authentic taste of Mexico.


We themed our pack Día de los Muertos (Day of the Dead) which is a traditional Mexican holiday where deceased loved ones are celebrated through various festivities. Our inner pack illustrations focused on La Calavera Catrina (The Elegant Skull). She is a costumed female, with a skeleton face, that has become the visual icon of Día de los Muertos.


A unique limited-edition pack with an authentic wood-styled exterior with premium finishes, unfolding to reveal an intriguing brand story.