Hospitality & Property Branding:
We have activated numerous brands both nationally & internationally within the hospitality and property development sector, ranging from various hotel groups, small boutique guest houses, upmarket housing through to mixed-use property developments and luxurious lifestyle estates.
AFRICAN PRIDE: 15 ON ORANGE HOTEL
Logo & brand visual language and collateral roll-out for 15 on Orange, an African Pride hotel in Cape Town. Working closely with the client and various stakeholders, we created their corporate identity; a vibrant array of colours and patterns, taking inspiration from the interior's themes and finishes which rolled out into the identity, sales brochure and in-hotel collateral.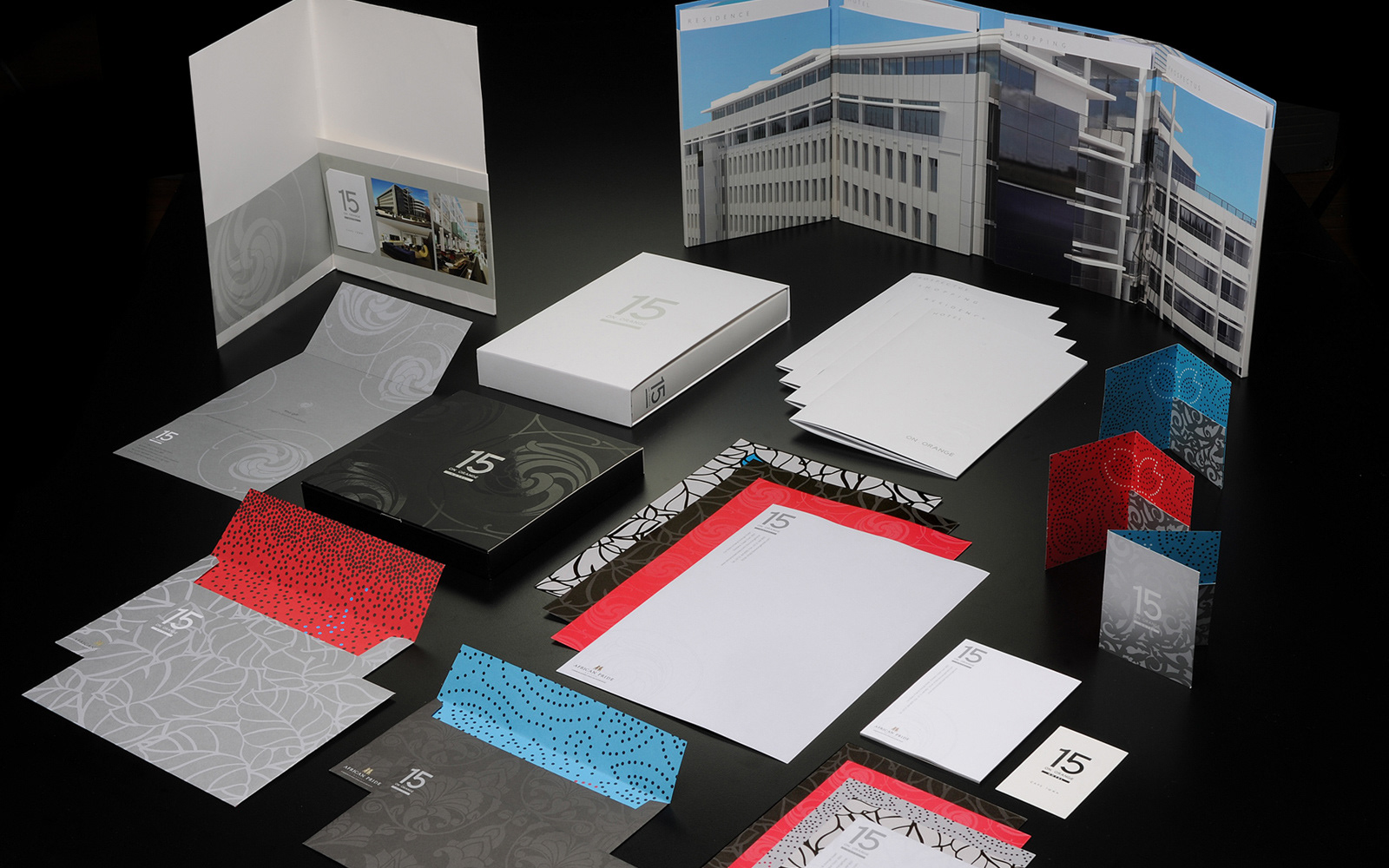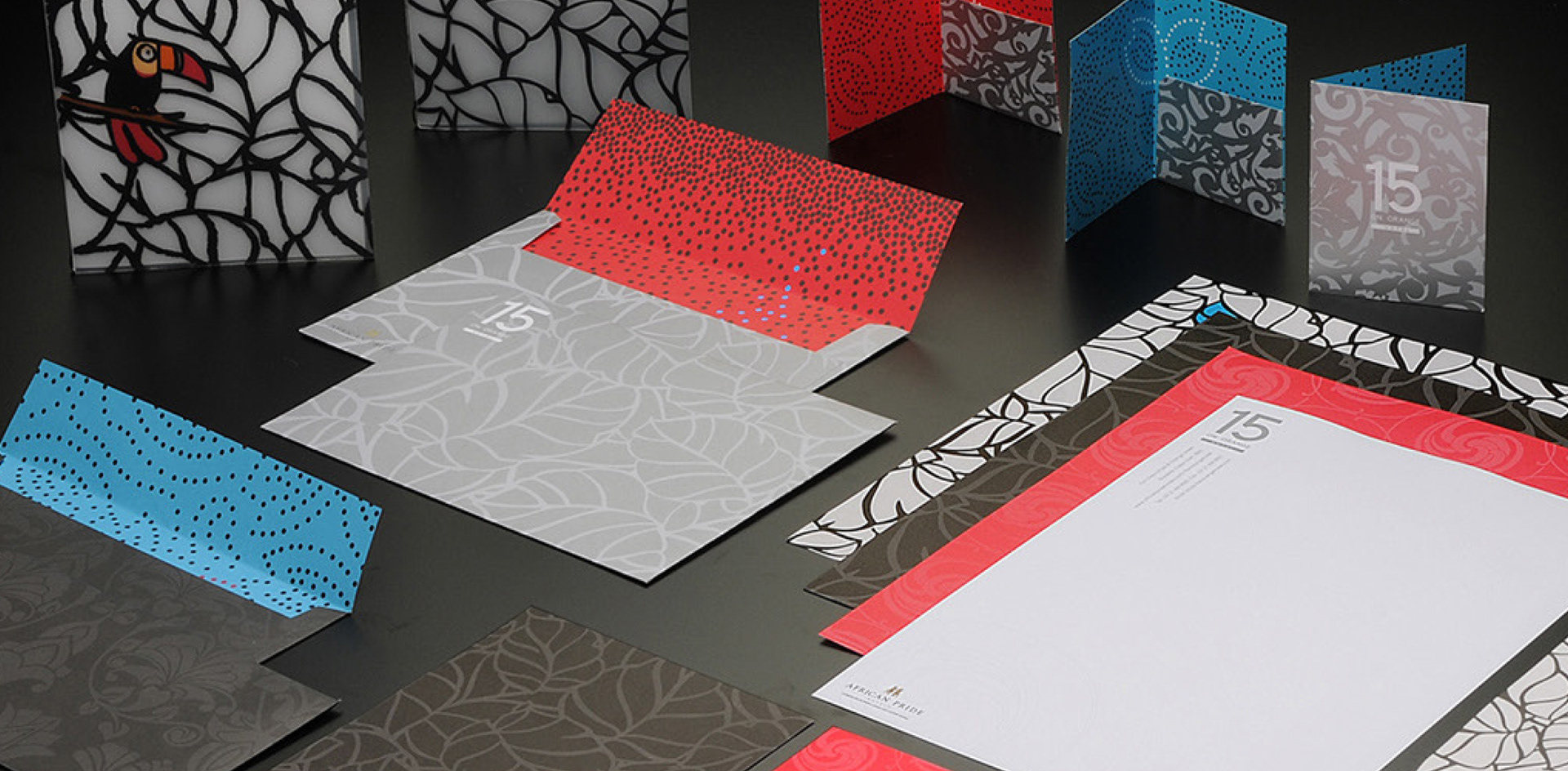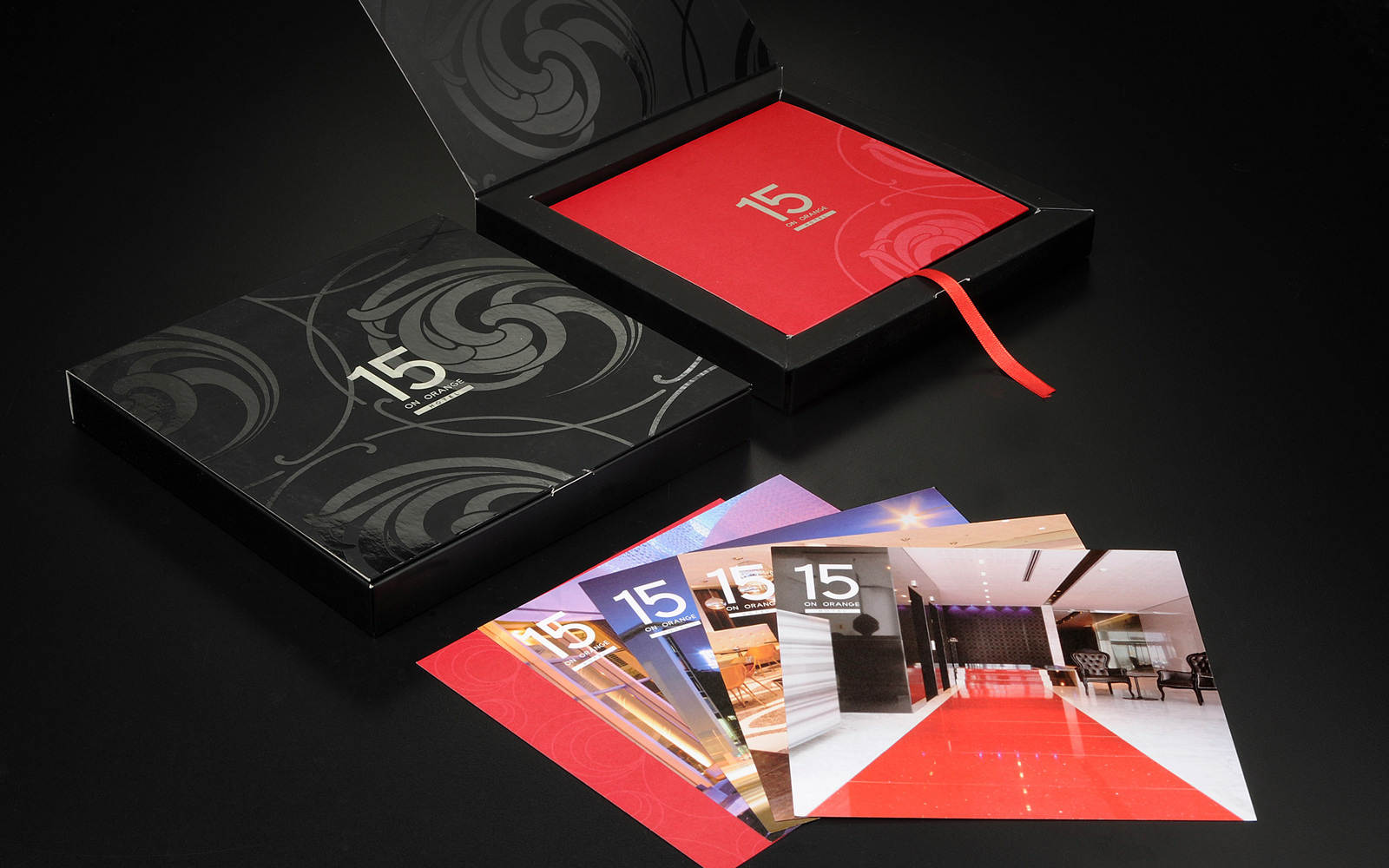 The One & Only hotel was being launched in Cape Town and we were asked to use their existing logo to creatively roll out all hotel collateral - from front desk stationery, in-room packaging, instruction booklets, gifting boxes, spa booklets, running maps to kids club and more.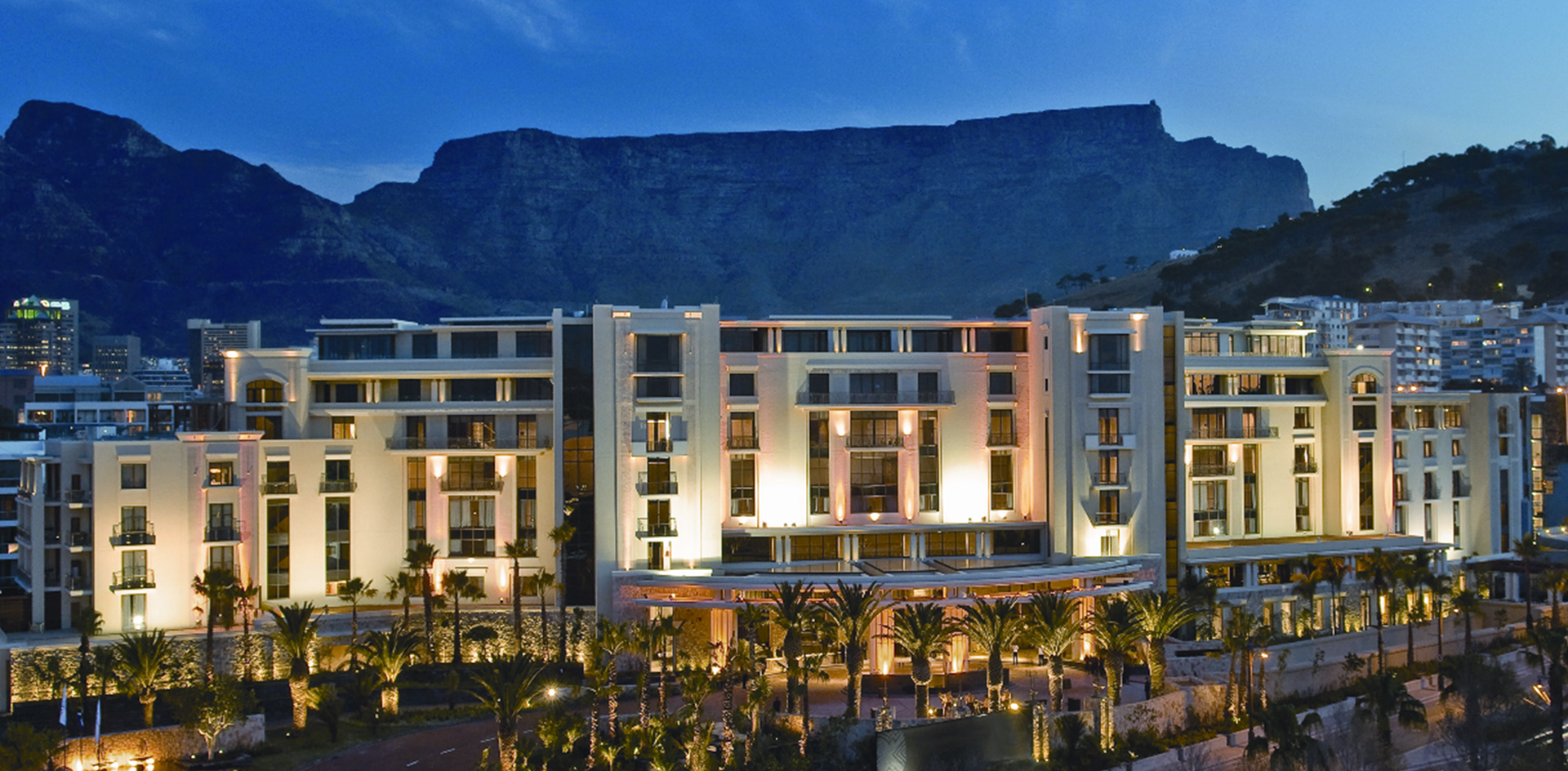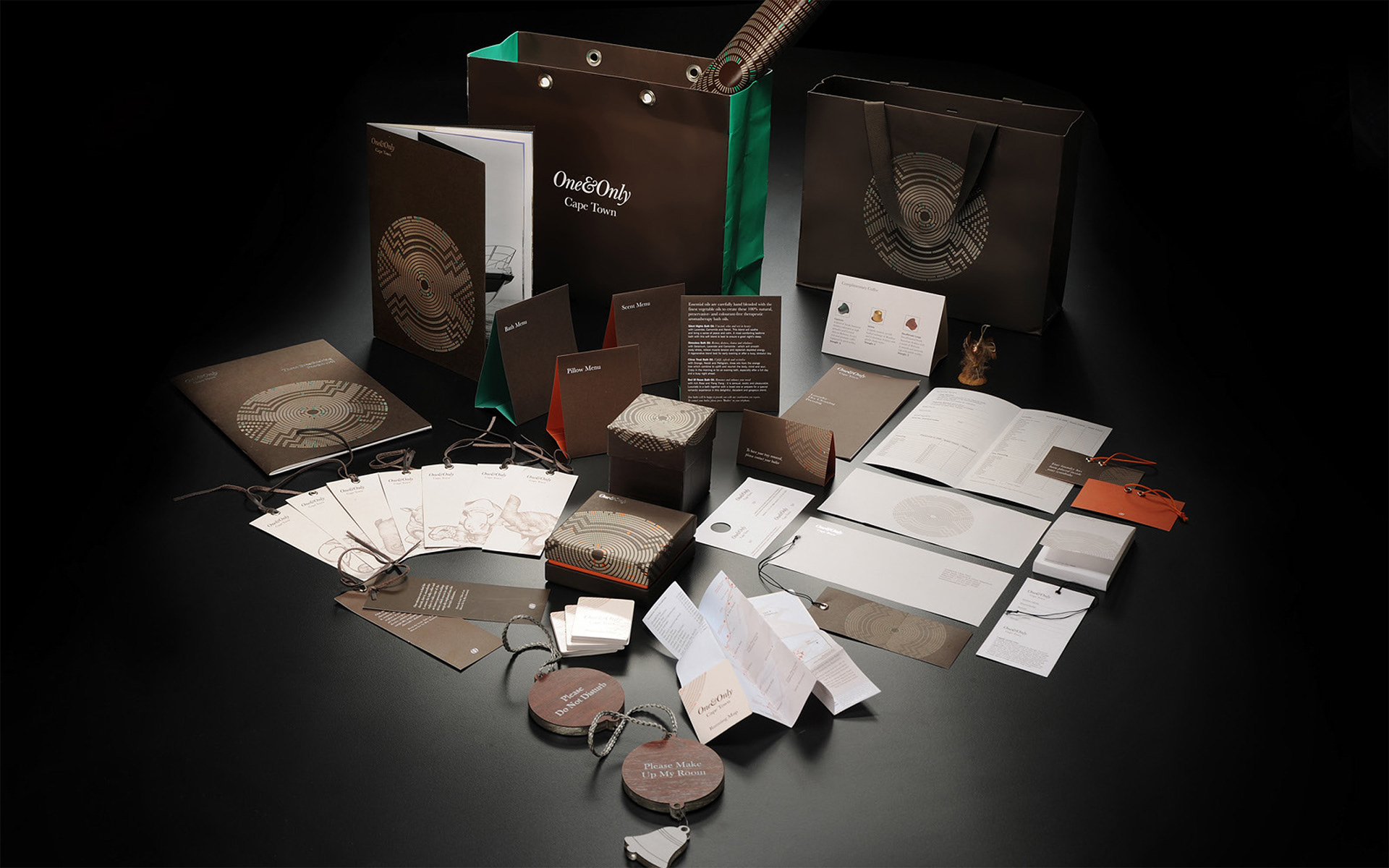 various BOUTIQUE HOTELS, GUEST HOUSES & LODGES:
Tinga Game Reserve, The Clarendon, Klein Genot Hotel, Kensington Place, The Stable Cottages, The Windermere & Elephant House.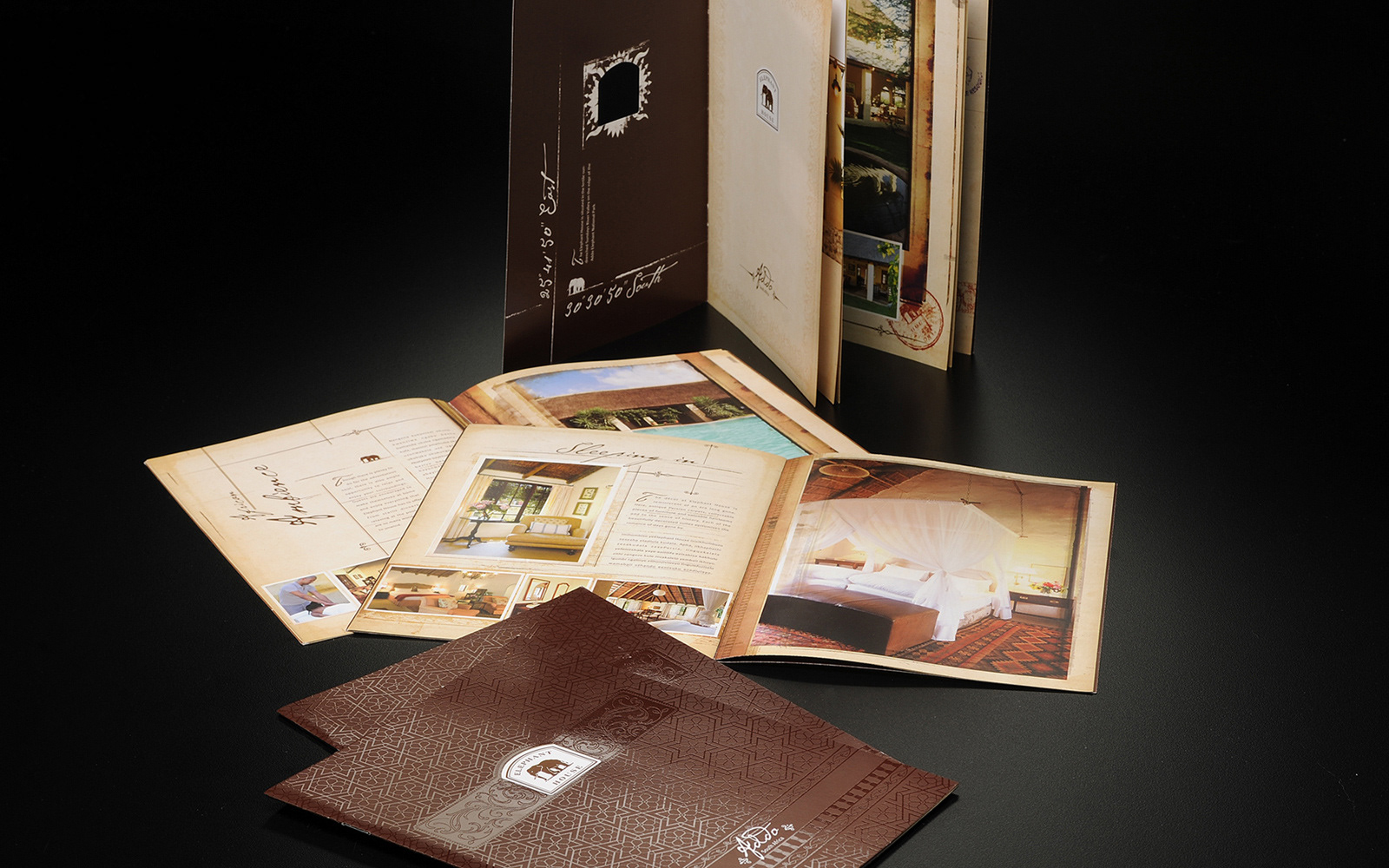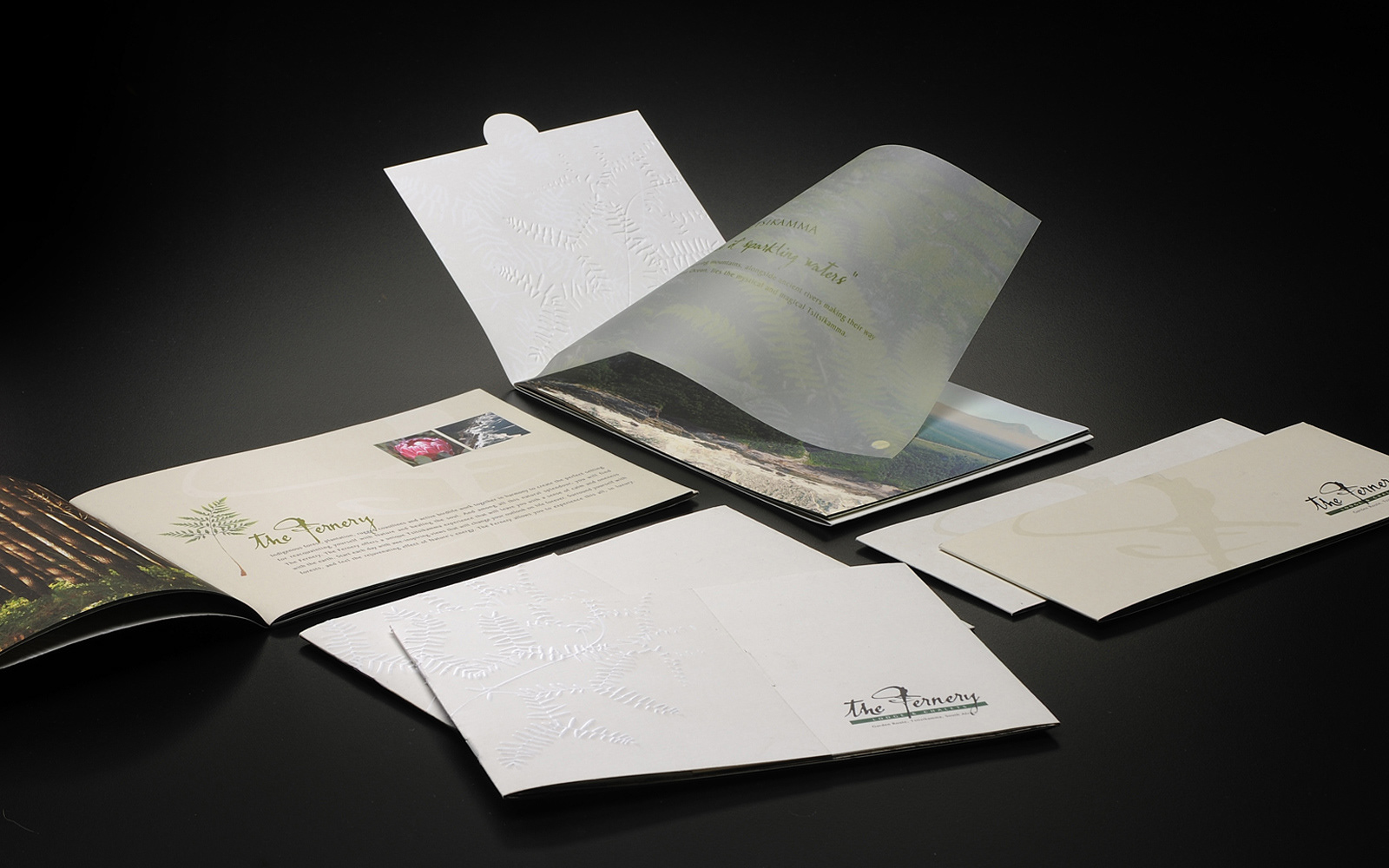 The CAPITAL Mirage: De waterkant
Name, logo development and marketing collateral for the 5 star "The Capital Mirage" in De Waterkant.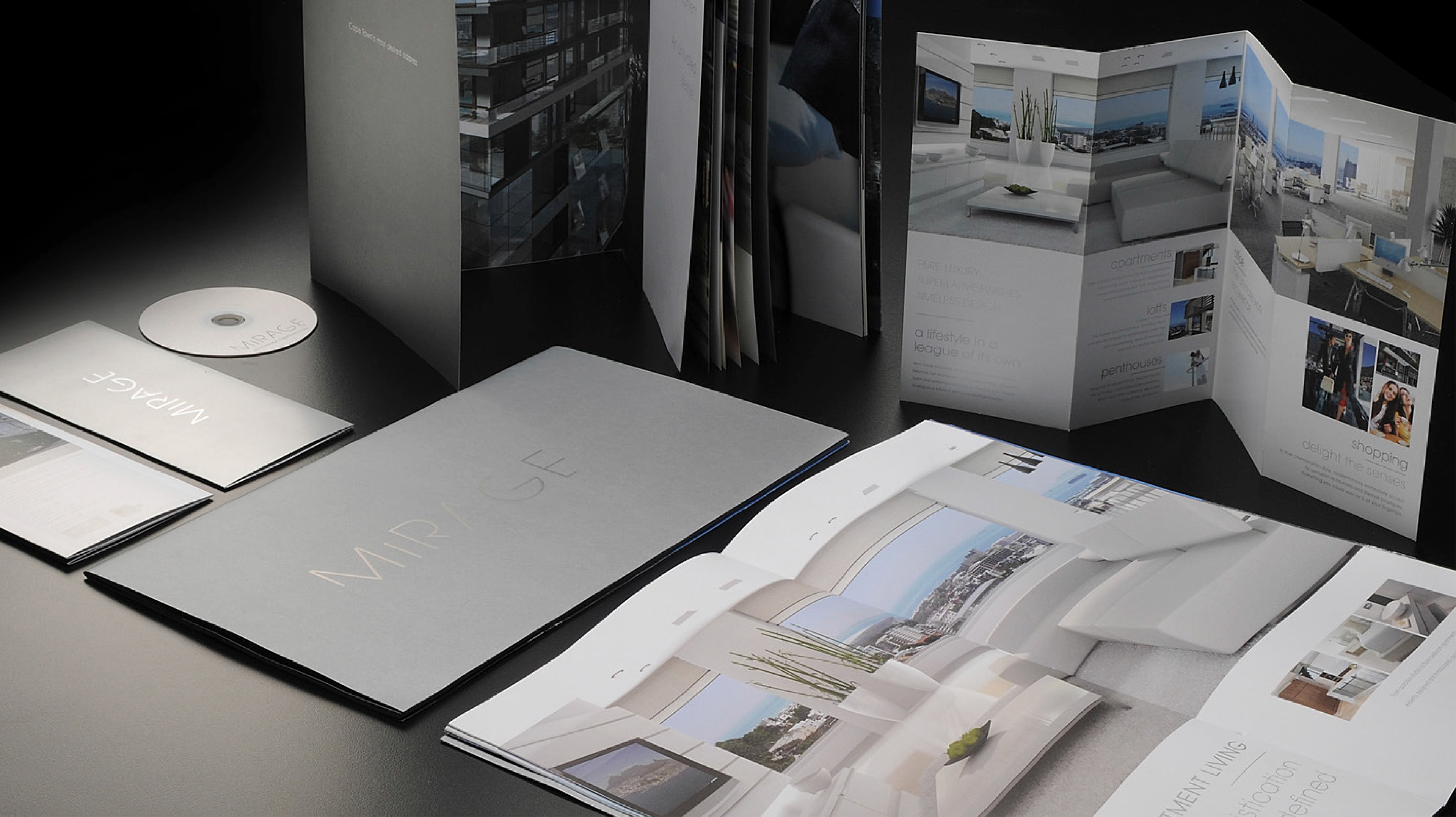 Name generation, logo development through to launch event and audio visual.


various OTHER PROPERTY DEVELOPMENTS:
Brand strategies, name generation, logo development, brand visual language development through to integrated campaign launches.