To promote Simply Asia's new Thai dishes we challenged seven of South Africa's top bloggers, tweeters and most influential Facebookers to create awareness around their favourite dish. As a thank you for all the hype, we hand delivered a set of limited edition posters to each influencer according to their ranking. 

The illustrations featured stylised line drawings that reflected Simply Asia's clean, modern visual identity. Each design included authentic Thai elements and denoted the key flavour of each new dish, fresh, hot and sweet. In keeping with the Thai theme the set of three crafted posters were printed on Conqueror Bamboo paper, rolled and fastened with chopsticks. 
AWARDS: Loerie Awards Finalist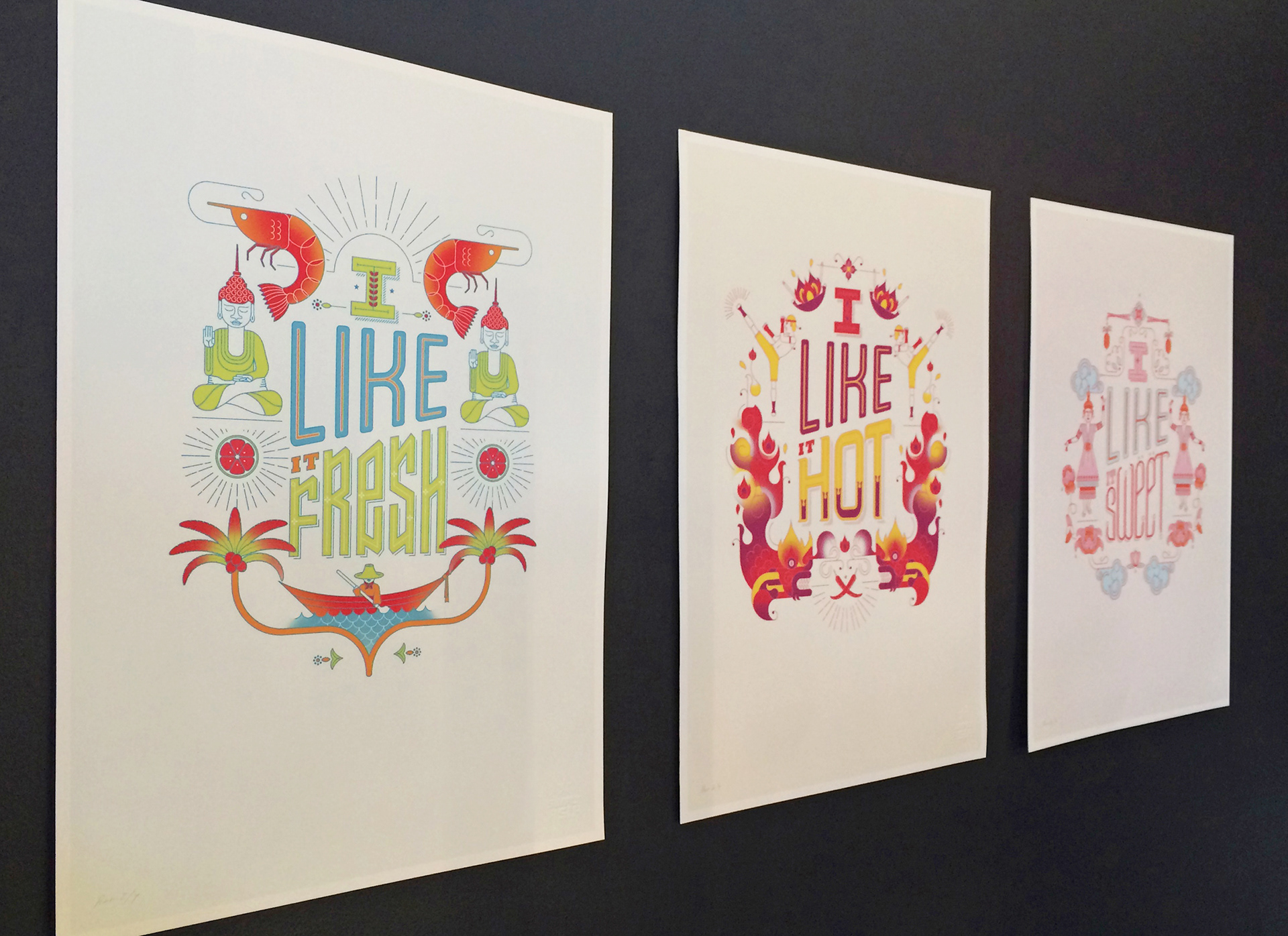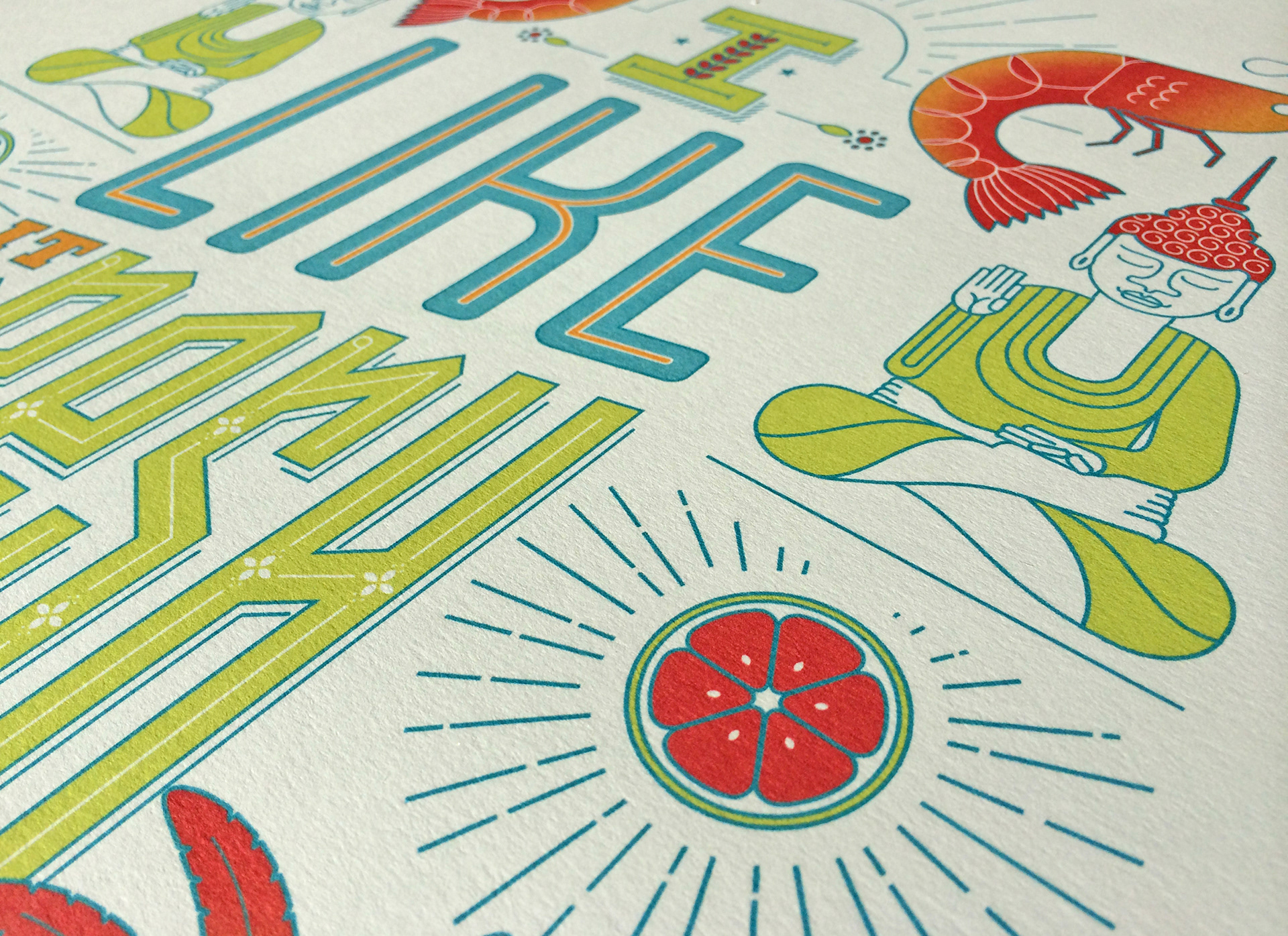 POSTER 1: FRESH
This poster features Thailand's prominent Buddhist culture, along with elements of long-tail boats and palm trees. The flavour profile comes through in the fresh prawns, coconuts and citrus designs with a crisp, cool colour palette.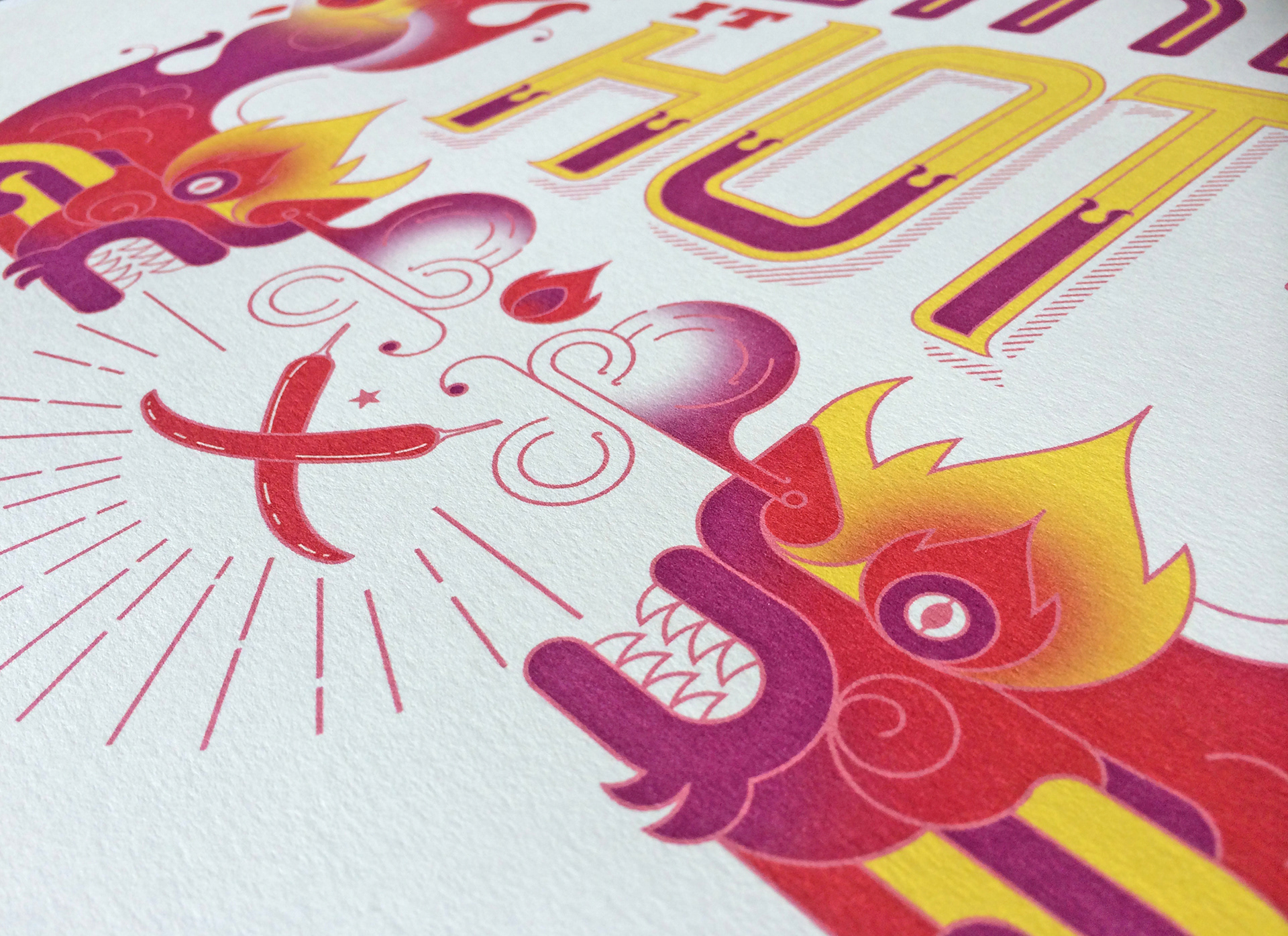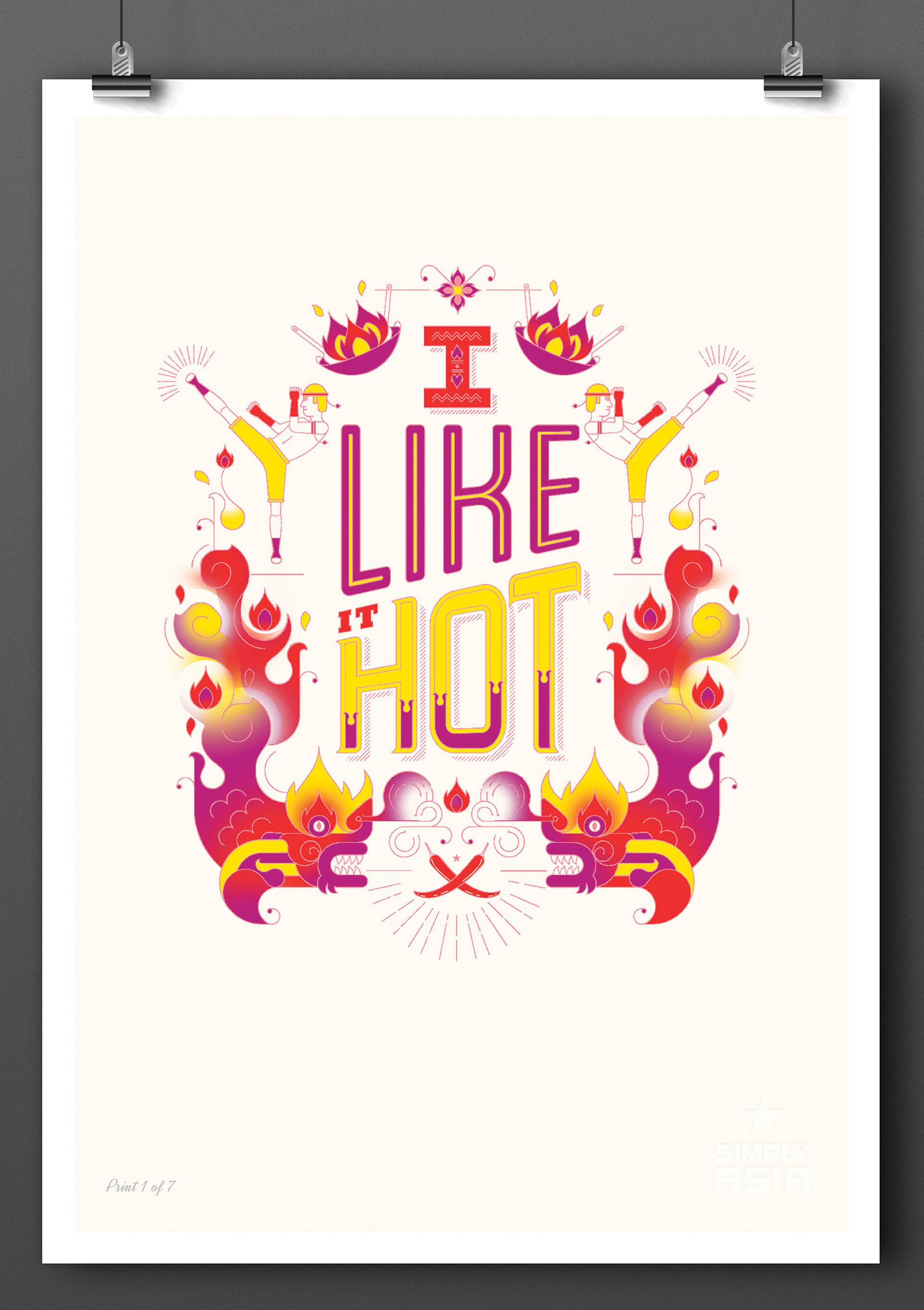 Authentic Muay Thai fighters and Thai dragons add to the fiery flavour profile of this poster. Illustrations of chillies and flaming woks are complimented by warm red and orange tones.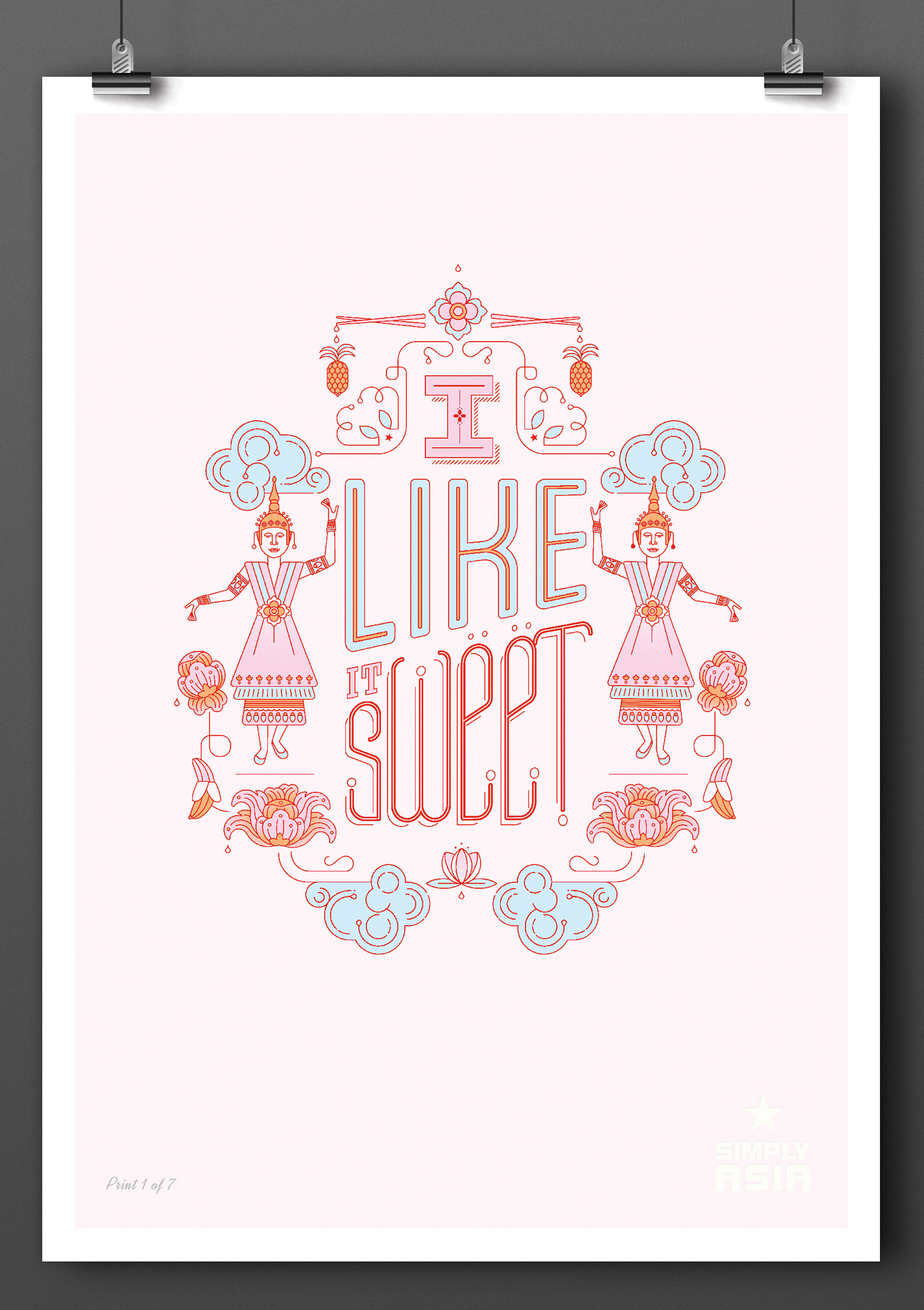 POSTER 3: SWEET
This poster features traditional Thai dancers, as well as flowers illustrated in authentic Thai art style. The flavour profile is depicted by sweet pineapple, banana and subtle candy colours.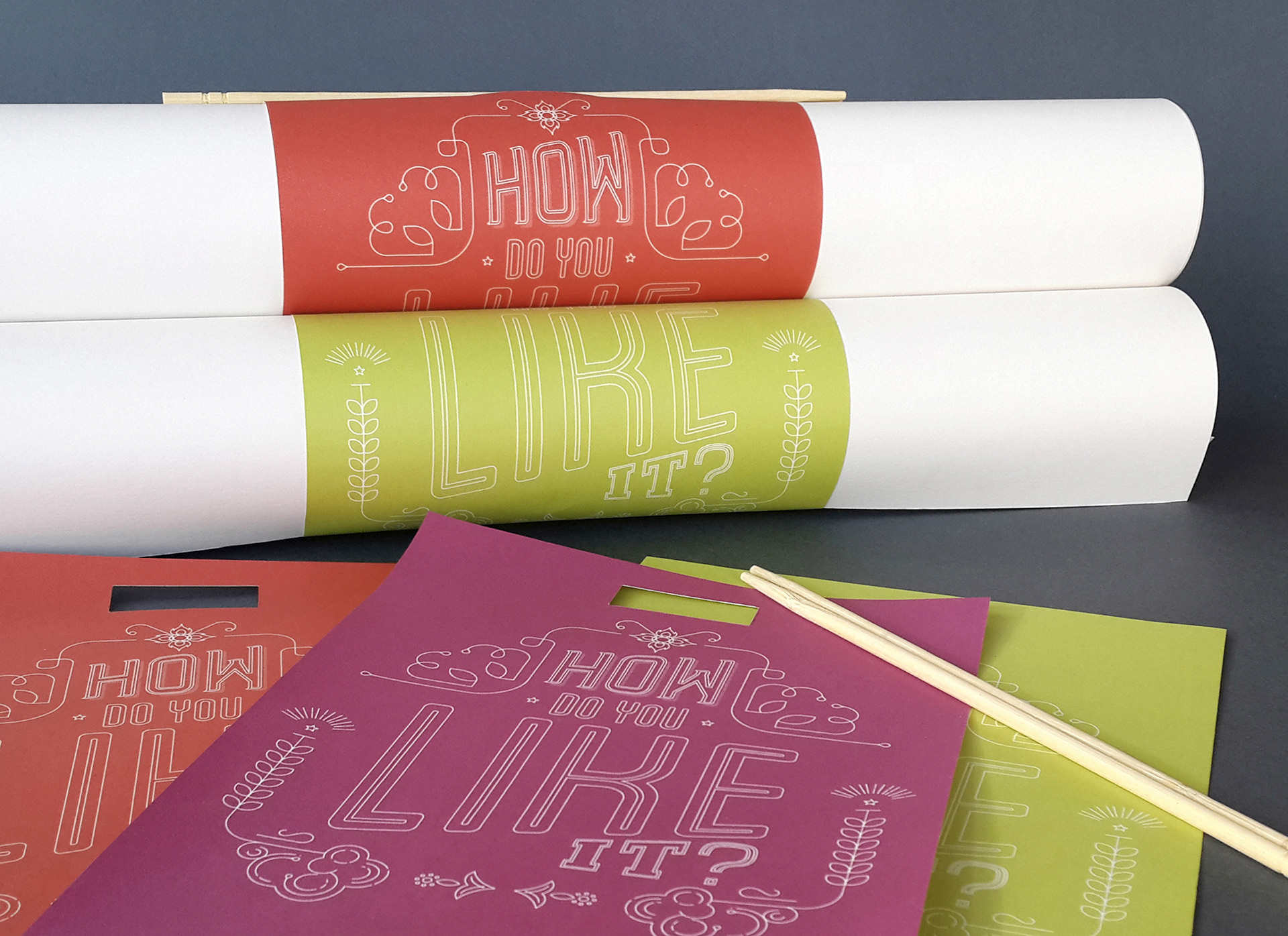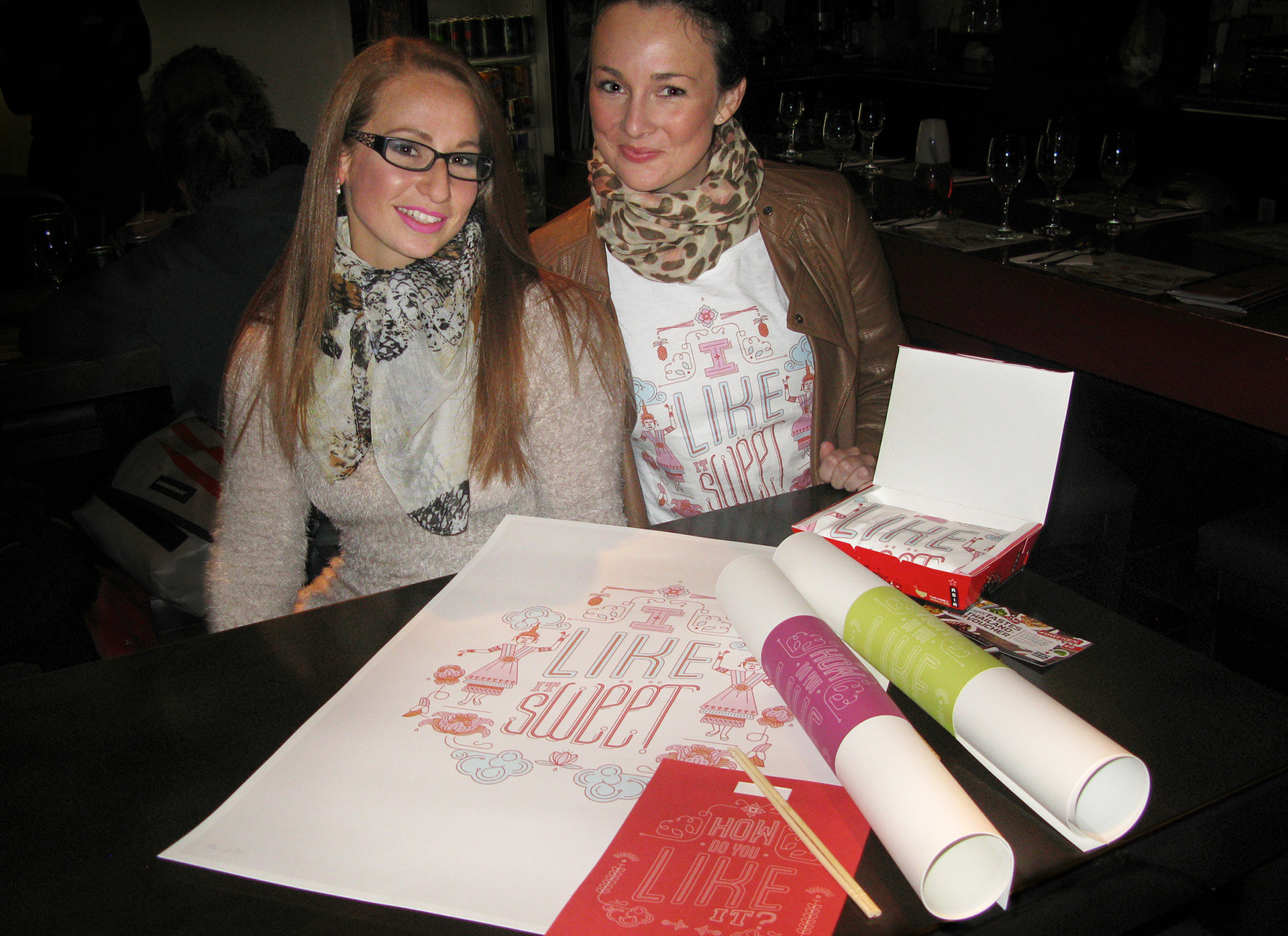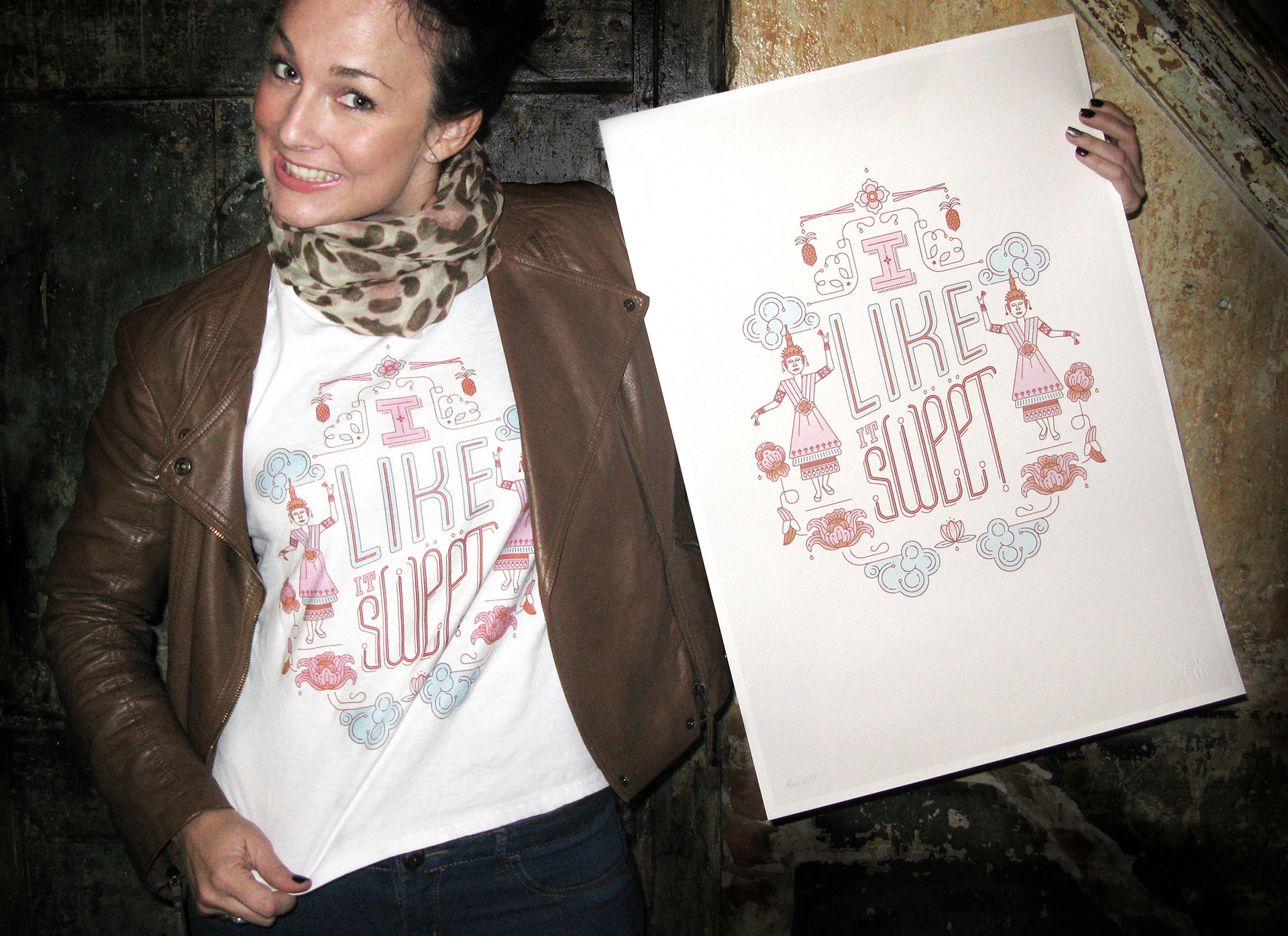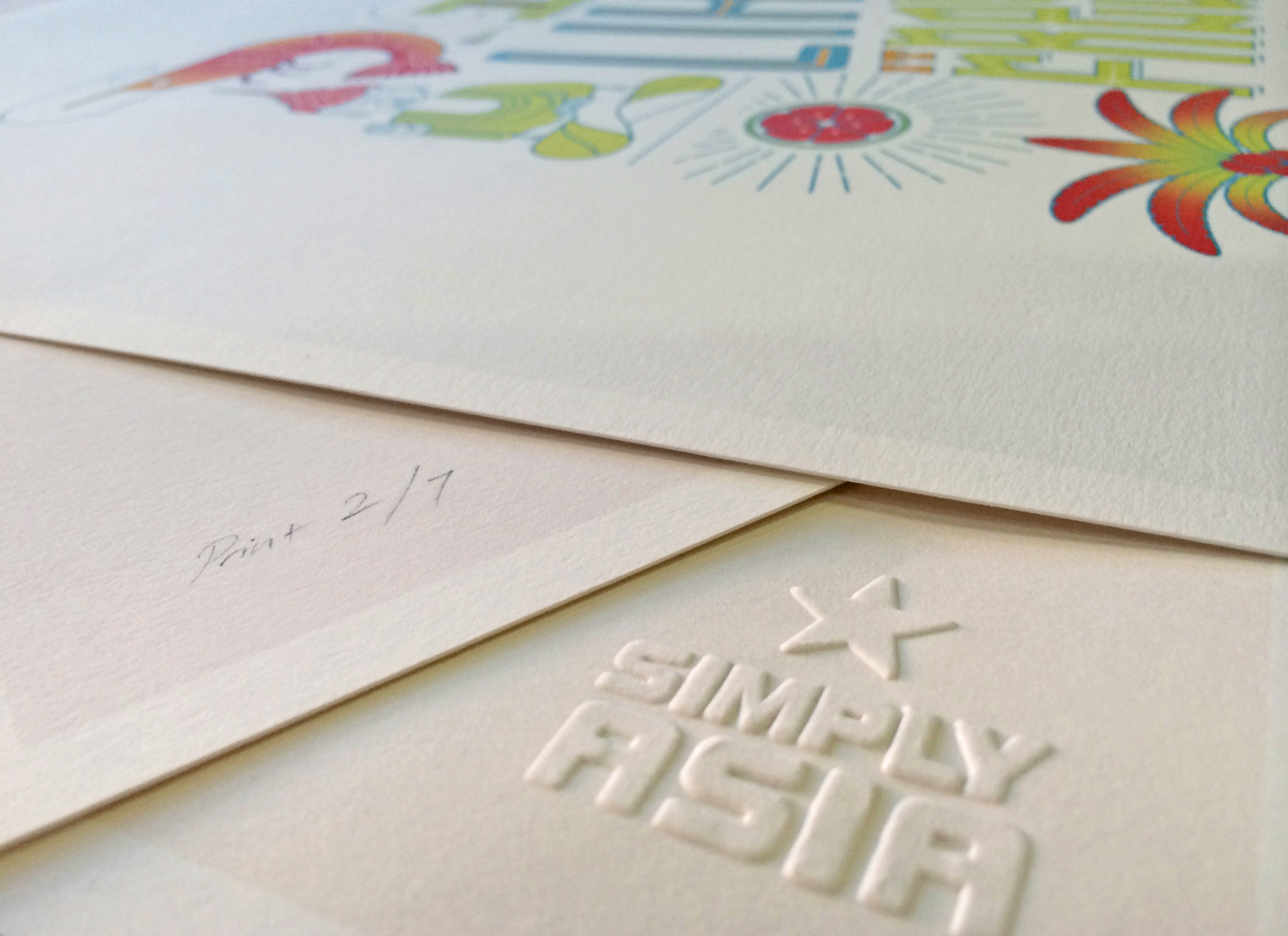 CREDITS:
Executive Creative Director:
Andrew Hofmeyr
Creative Director:
Andrew Hofmeyr, Jade Eccles
Account Manager:
Gillian Nairn
Art Director:
Jade Eccles
Designer:
Tessa Kleingeld, Stephi Holmwood
Illustrator:
Simone Hodgkiss